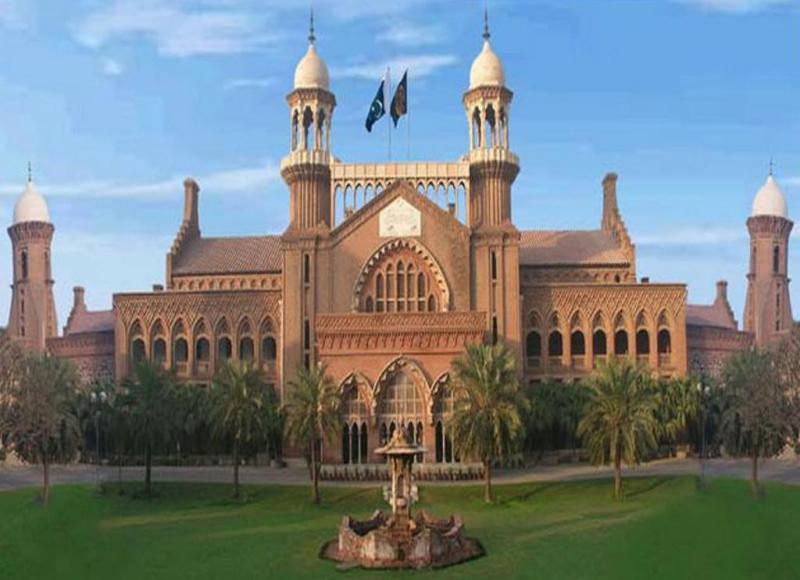 ---
RAWALPINDI: The Lahore High Court has issued notice to head of Punjab Task Force (PTF) to appear with a progress report on cases for five missing persons.

The Rawalpindi bench issued the orders in light of a report released by Missing Persons Commission (MPC).

Justice Atir Mehmood was presiding over the hearing of a case against a missing senior engineer of Wapda Shahid Shahzad who had reportedly gone missing since July 2011. The matter was then taken to MPC which declared in its report that the abductee was in custody.

A petition for the recovery of Wapda engineer was filed after which the judiciary sought the presence of the abductee before the court. The court had directed the head of PTF to present Shahzad within two weeks.

'Three months' to resolve missing persons issue

Meanwhile, Justice Shahid Mehmood Abbasi in his court held hearing for recovery of four missing persons, including brothers Abid Hussain and Zahid Hussain who were reportedly abducted within the limits of Saraye Alamgir police station and another two brothers Khalid Mehmood and Naseem Akhtar.

The advocate for the petitioners, Inamur Rahim told the court that mothers of the missing four people had identified the persons who had whisked away their sons from their homes.

The pictures of the persons were also presented in the court after which the judiciary directed investigation against them.

The court directed the authorities to present a report on the matter within two weeks.

The hearing for all five missing persons will be held in the first week of April.
COMMENTS
Comments are moderated and generally will be posted if they are on-topic and not abusive.
For more information, please see our Comments FAQ