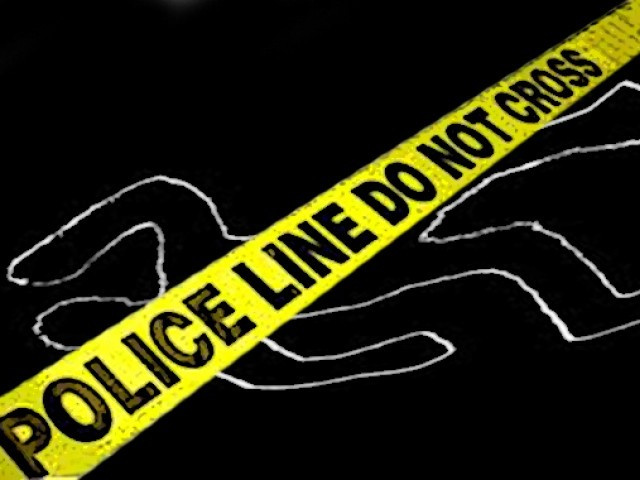 ---
KHANEWAL: A man strangled his sister to death over 'honour' in Khanewal, Express News has reported.

An official of Kahna police station said that Qamar Iqbal, a resident of Moza Nanak Pur, doubted the character of his 20-year-old sister Aqsa.

He added the accused had suspicion that Aqsa allegedly had an affair with a man. The official mentioned the victim used to talk on her cellphone with an unidentified man and Qamar used to stop her from doing so.

He highlighted on the day of the incident, the suspect found his sister talking on the cellphone. He pointed out that in a fit of rage, Qamar strangled Aqsa to death with a piece of cloth.

Later, the police arrested the culprit and registered a case against him. The police shifted the body to the district headquarters hospital for legal formalities.

In recent years, honour killing cases have surged to an alarming level in Punjab. The crime continues unabated and laws introduced to curb this menace seem ineffective.

Police records revealed that in 2017, at least 44 people, including 18 women and 26 men, were killed under the garb of so-called 'honour' across Faisalabad district. However, in 2016, comparatively fewer cases of such a nature were reported as 31 people were murdered over 'honour'.

Earlier, the Punjab Assembly passed a new bill against honour killing with an objective to provide legal protection to women. As part of the bill, all forms of violence against women have been criminalised while centres would be established across the province to remove hurdles which complicate a woman's quest for justice.

Under the new law, relatives of the victims would only be able to pardon the killer if he is sentenced to capital punishment. However, the culprit would still face a mandatory life sentence of 12-and-a-half years.