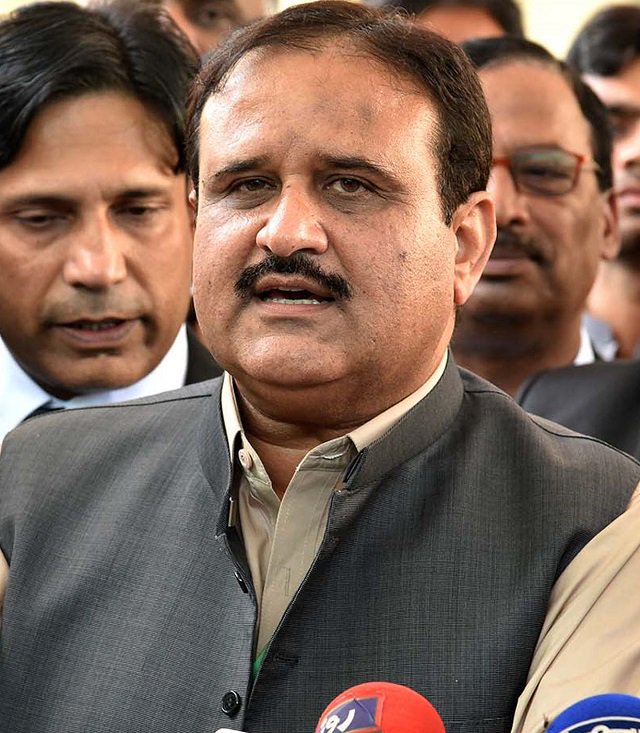 ---
LAHORE: A high-level meeting, under the chair of Punjab Chief Minister Sardar Usman Buzdar, was held to review the performance of the Excise and Taxation Department. Also, the proposed launch of universal number plates was reviewed.

Addressing the meeting, the CM said the Excise and Taxation Department should focus on providing facilities to the people. He asserted that the role of the agent mafia, in the registration of motorcycles and vehicles, should be eliminated.

"The agent-mafia extorts money for the registration of vehicles in collusion with the officials concerned. I will not tolerate it and this should have to come to an end now," he added.

Buzdar said the department should focus on giving relief to the people and delaying tactics should be avoided. He hoped that the launch of universal number plates would help with the identification of vehicles.

"The rush will be decreased in Lahore and Rawalpindi offices, besides increasing revenue." He said the vehicle registration process should be made simplified to facilitate people. "It is in my knowledge that file is willingly kept pending in the Excise Department. Officials who willingly create any trouble for the people better find another assignment as undue delay in file disposal will not be tolerated now. I take public difficulties as my own," he added.

He said that non-filers should not face any difficulty in the registration process after the purchase of a vehicle. "They should also be facilitated with regards to registration."

The chief minister directed the excise minister to conduct field visits to understand public problems and ways to solve them.

Secretary Excise gave a briefing on the launch of universal number plates. Excise Minister Hafiz Mumtaz Ahmed, Secretary and DG Excise, CEO Punjab Safe City Authority and others attended the meeting.
COMMENTS
Comments are moderated and generally will be posted if they are on-topic and not abusive.
For more information, please see our Comments FAQ