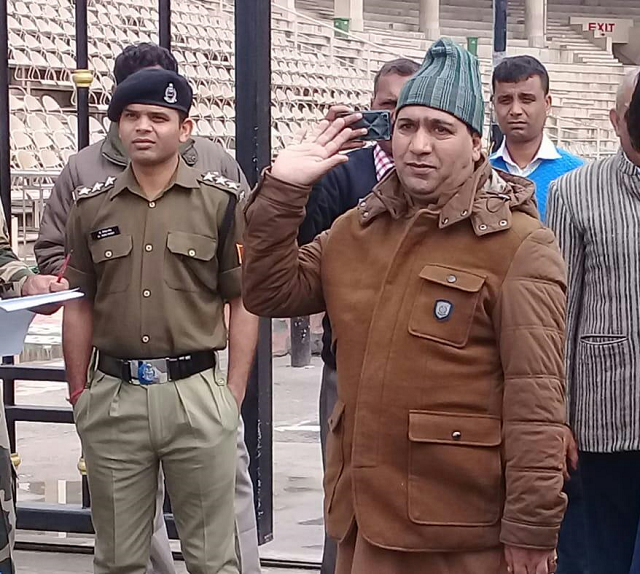 ---
LAHORE: Pakistan on Monday released an Indian citizen after the completion of his sentence.

The prisoner, 31-year-old Ghulam Qadeer, was handed over to India's Border Security Force (BSF) by Pakistani authorities. Qadeer had illegally entered Pakistan, said sources in the interior ministry.

Last week, another Pakistani prisoner died in an Indian prison after a prolonged illness.

Another Pakistani inmate dies in Indian jail

Amin Afzal, a fisherman, was arrested by the Indian Coast Guard in 2017 when he had mistakenly taken his fishing vessel into Indian waters.

Afzal was a resident of Sindh's Umerkot and was kept in the Ahmedabad Jail where he eventually became severely ill and had to be admitted to the civil hospital last month. He died there last night.