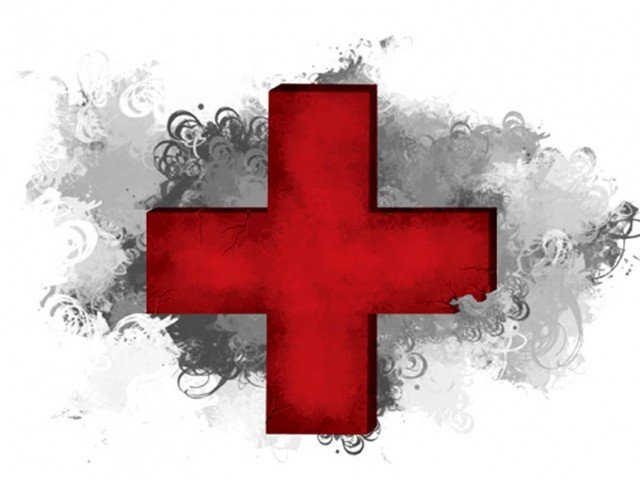 ---
LAHORE: Punjab Chief Minister Sardar Usman Buzdar has ordered the swift construction of a children's hospital in Bahawalpur with the support of a Korean development agency.

The government has also requested Korean partners to initiate development works on the site without further delay.

The CM said the children hospital is of utmost importance to the people of South Punjab, especially residents of Bahawalpur.  The project has already faced a prolonged delay of over two years.

With financial and technical assistance of the Korean development agency, the provincial government aimed to establish a 235-bed state-of-the-art children's hospital in Bahawalpur. It will provide intensive care, neonates, general and specialised healthcare services to the children of Bahawalpur and South Punjab.

The government has already initiated the process to establish a special unit of the Planning and Development (P&D) Board to monitor and ensure the timely completion of this crucial project for the development of South Punjab.

For the moment, people of the south have to travel all the way to Lahore to treat their ailing children.

In 2015, the provincial government approved construction of the mentioned medical facility at an estimated cost of Rs4.7 billion. The then district coordination officer and project director Imran Sikandar Baloch told the media that the government aimed to initiate development works by 2016.

He highlighted that authorites also allocated Rs750 million for the project in the FY2015-16 budget. However, these funds were later diverted to some politically significant projects and the important children healthcare initiative was shelved.

Meanwhile, P&D Board Chairman has directed officials concerned to ensure swift completion of the School Construction and Rehabilitation Programme, in collaboration with the UK's Department for International Development (DFID). The programme is aimed to construct and rehabilitate classrooms and missing facilities in schools of 16 districts of Punjab.

The School Education Department has highlighted that the DFID has already completed construction and rehabilitation of some 1,830 classrooms. Right now, construction and rehabilitation of 2,800 new classrooms, 1,400 science labs, 1,400 computer labs and 700 libraries is underway in various schools across Punjab.

P&D Board chairman highlights that the provincial government, through its human development agenda, has aimed to upgrade education facilities across Punjab. The programme is aimed to improve education facilities, their management, monitoring and evaluation.

Official documents indicate a program for provision of additional class rooms in schools with the highest enrollment in Punjab was started in the year 2015-16. Under this, the government aimed to build 6,519 new classrooms in 3,421 schools under Phase-I in Faisalabad, Sargodha, Multan, Bahawalpur, Sahiwal and DG Khan divisions to eliminate multi-grading and overcrowding in the schools.

Under this program, in addition to construction of new classrooms, missing facilities in public schools are also provided and about 1,840 additional classrooms completed. An allocation of Rs1,665 million has been made in ADP 2018-19 for the completion of 800 additional classrooms. Moreover, 6,941 additional class rooms are being provided through the funding from the DFID under the School Construction and Rehabilitation Programme.

Pakistan has already missed out on Millennium Development Goals, while the world is committed to Sustainable Development Goals. Punjab has the highest literacy rate in Pakistan, which is 61%, with pockets of illiteracy in the southern districts. Reportedly, there are 227,151 children currently enrolled in government primary schools in Rahim Yar Khan, which is 63% of the total children in the district. The situation in other districts of southern Punjab is also not better.

According to the DFID survey and estimates, with a population of over 100 million, Punjab has over 22 million children between the ages of 5 and 16 years. Of these, an estimated 15% are out of school – most of whom are girls.

On top of this, the existing public school infrastructure is grossly incapable of providing an effective learning environment. The state of public schools is in shambles. Housed in dilapidated, often dangerous, buildings, schools lack basic facilities. Conservative estimates put the lack of clean drinking water, electricity and boundary walls in numbers that are too large to ignore. In numerous cases, classes are held in the open where students face harsh and cold weather as the seasons go. These substandard facilities are, therefore, directly contributing to rising problems such as persistently low-enrolment, high dropouts and an increasing reliance on comparatively better facility of private educational institutions.
COMMENTS
Comments are moderated and generally will be posted if they are on-topic and not abusive.
For more information, please see our Comments FAQ