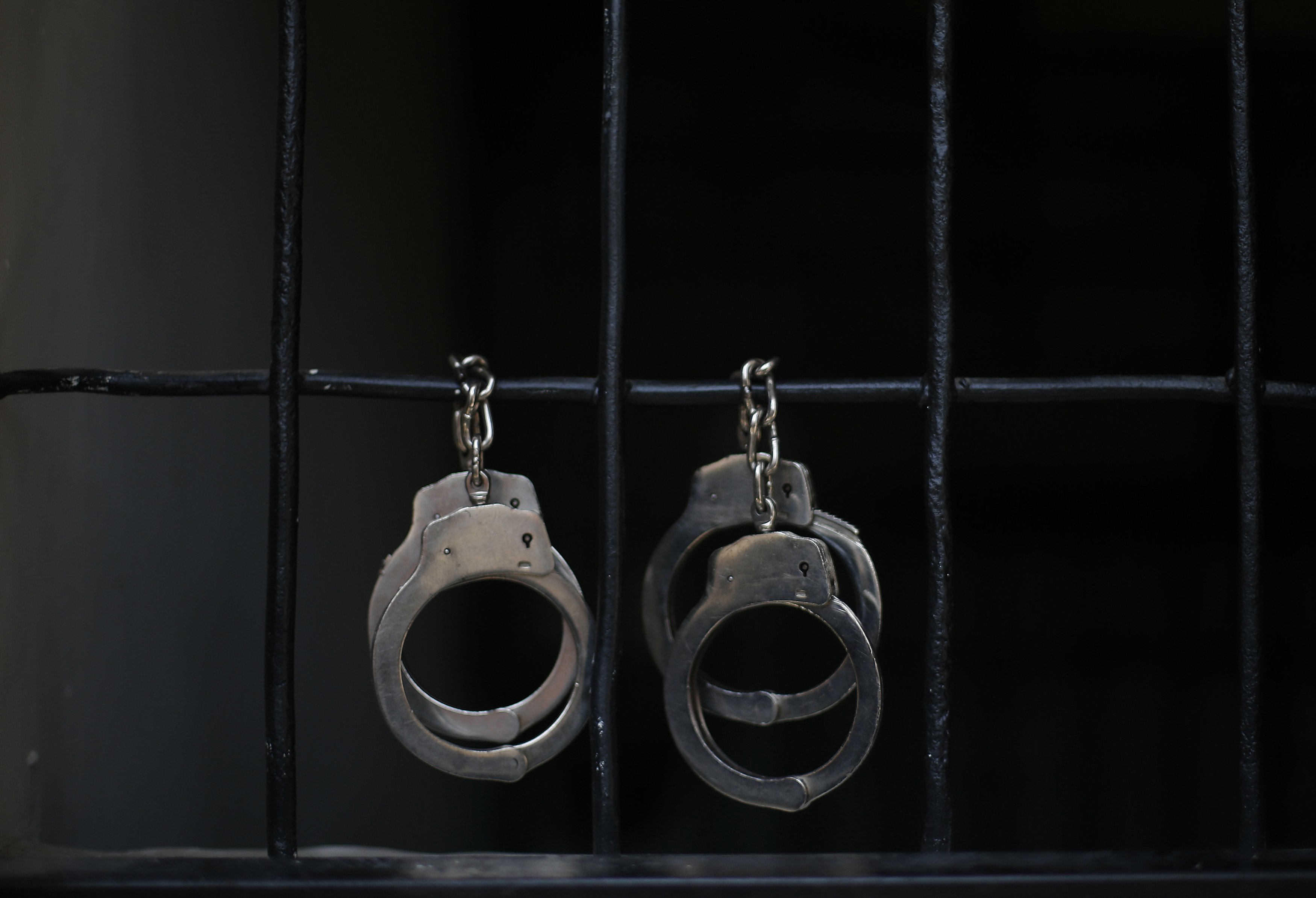 ---
RAWALPINDI: The Rawalpindi Police have busted a five-member auto theft gang which was active in the city area and recovered up to 46 stolen vehicles, including cars and motorcycles from their possession.

The gang members including Bazir Khan, Farman Shah, Rashid Khan, Shabbir Khan and Zabullah had been arrested by the police under the supervision of Superintendent of Police (SP) Potohar Dost Muhammad, said City Police Officer (CPO) Abbas Ahsan while addressing a press conference held on Saturday.

The CPO on the occasion also handed over the keys of recovered vehicles to their owners. He said a new system was being introduced to trace stolen vehicles. Replying to a question, the CPO said that the suspects involved in the Sadiqabad firing incident in which two police officials were martyred and three wounded, would be arrested soon.

The injured policemen were being given the best medical treatment facilities as Regional Police Officer (RPO) Ahmed Ishaq Jahangir was personally taking interest in that regard, he added. He said the brave and dedicated personnel, who discharged their duties for the protection of citizens and eradication of crime at the risk of their lives were the pride of the police department.

To another question, he said strict action was being taken against those violating the kite flying ban. It was the moral duty of the parents to prevent their children from getting involved in kite flying, he added. The CPO said new police stations would be set up in the district to effectively combat crime.  He said the prime responsibility of the police was to protect public life and property. The directives had been issued to police officers to behave politely with the complainants at the police stations, he added.

Search operation

The police and security personnel on Saturday conducted a search operation in the areas of Secretariat Police Station and arrested five suspects, a police spokesman said. The officials of Islamabad Police and security personnel conducted search operations in various areas of Bari Imam, Quaid-e-Azam University, the Chinese Embassy area and others.

Under the supervision of Superintendents of Police (City), the search operation was also attended by personnel of the Counter Terrorism Force, police commandos, lady commandos and staff of Bomb Disposal Squad.

They screened 309 houses, checked 149 people, three hotels, shops as well as a factory and arrested five suspects besides recovering arms and ammunition from them.  Islamabad DIG (Operations) Waqaruddin Syed said the purpose of this search operation and high vigilance was to ensure fool proof security in the city and he further directed all SHOs to continue their efforts. He also appealed to the citizens to remain vigilant and inform the police in case of any suspicious activity around them.

Published in The Express Tribune, March 10th, 2019.
COMMENTS
Comments are moderated and generally will be posted if they are on-topic and not abusive.
For more information, please see our Comments FAQ