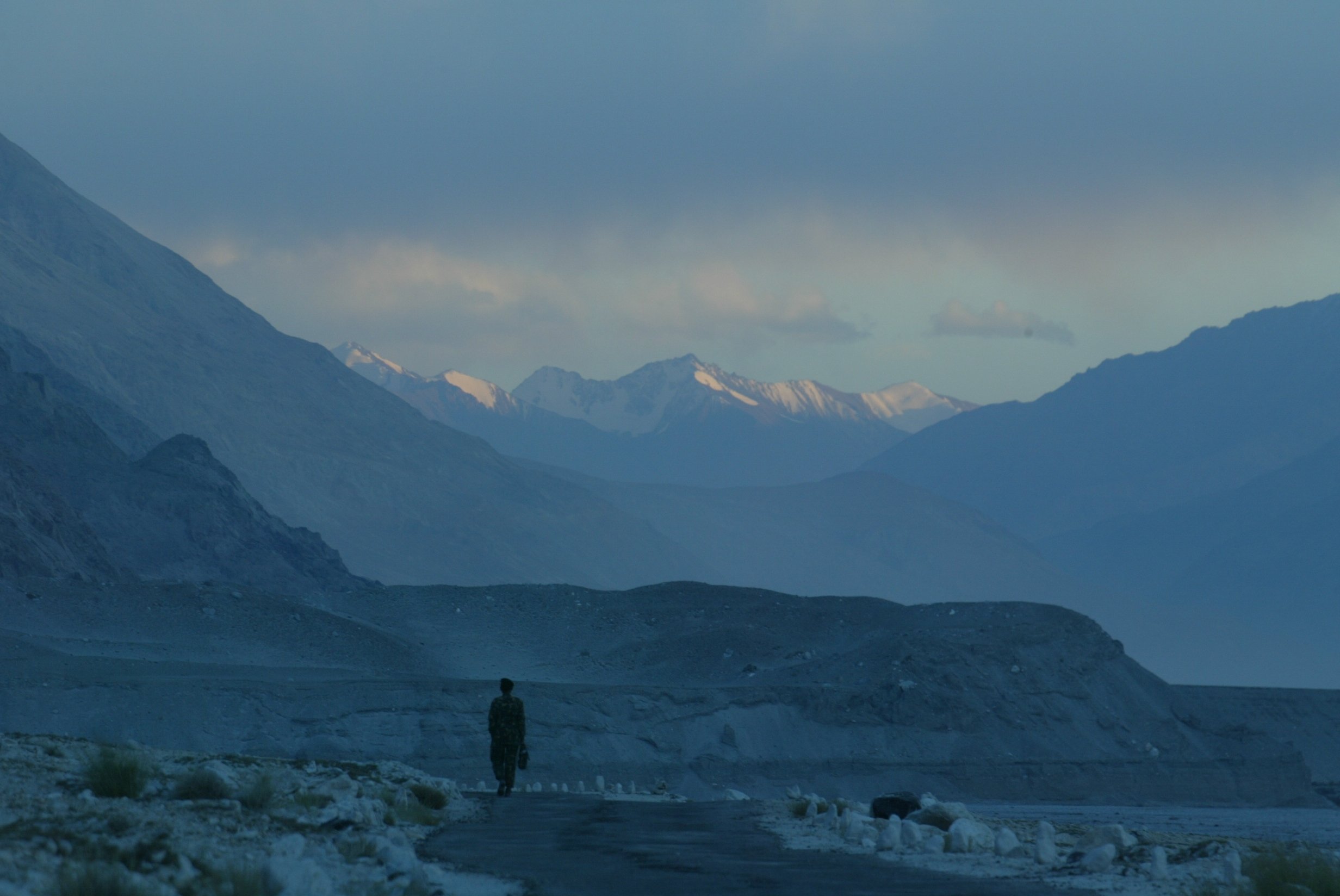 ---
LANDI KOTAL: Tribesmen in the Khyber tribal district marched towards Peshawar to register their protest against the extension of the Police Act and establishment of police stations across the erstwhile Fata.

The protestors said if their demand for de-notification of police in tribal areas was not accepted, they would boycott polio campaigns across the tribal districts and would go on a hunger strike in front of the CM secretariat.

The protestors were holding placard and banners which denounced the K-P government's extension of police forces to tribal districts.

The march on Saturday started from the Takhta Beg check post to the Peshawar boundary in Hayatabad.

Khasadar Force Core Committee Chairman Jehangir Afridi and Deputy Chairman Mazhar Afridi led the march accompanied by JUI, JI, PML-N and ANP leaders which included Malik Salahuddin, SardarAzam Afidi, Malik Israr, Adil Reshteen and many others.

While addressing the protest rally Jehangir Afridi said: "We were convinced by former K-P IG Salahuddin Mehsud and Provincial Information Minister Shaukat Yousafzai, that the Police Act would be extended to the tribal districts and the Khasadar forces would take on the responsibilities of the police in said districts.

"The government had assured that Khasadar force would not be replaced by police, but they would be accommodated in police, but now they have deceived us and have gone back from their written 22 points agenda," Afridi said.

The JUI-F leader Syed Kabir said: "we would never allow police forces to be operational in our tribal districts and would agitate anyone who opposed such a move from any forum across the country."

The Jamaat-e-Islami representative Zarghon Shah Afridi said that extension of police to tribal districts was injustice. "We have norms and values, which could only be sensed and safeguard by the Khasadar forces, which police could not understand at any cost."

While the notable of the areas Malik Salahuddin opposed the K-P government notification for establishing police stations across the seven tribal districts and former FR region and asked the K-P government to stand by its word and don't stab the tribal ego.

He announced: "we will boycott polio campaigns across the seven districts until our demands were met and the notification of police extension was taken back." Another tribal leader and elder Adil Reshteen suggested the committees of the Khasadar and tribal people to establish a hunger strike camp at Bab-e-Khyber.

Published in The Express Tribune, March 10th, 2019.
COMMENTS
Comments are moderated and generally will be posted if they are on-topic and not abusive.
For more information, please see our Comments FAQ