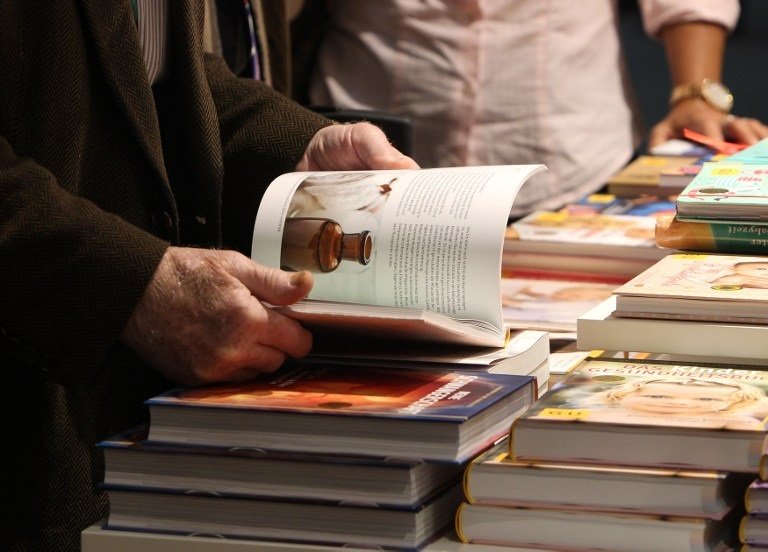 ---
QUETTA: Balochistan National Party-Mengal (BNP-M) leader and member of provincial assembly (MPA) Mir Hamal Kalmati inaugurated the four-day annual book fair in Gwadar in an impressive ceremony.

Speaking at the inaugural session on Friday, Kalmati said that the identity of Gwadar has a rich historical background and the port city was speedily moving towards a new era of development and progress.

"To protect and preserve its cultural status and history, Rs2 billion were suggested in the current year's budget," Kalmati said while underscoring the importance of promotion of knowledge and literature for development of educated and civilised societies.

Third day of book fair sees impressive turnout

Prominent writers, poets, scholars and book lovers from across the province and the country are participating in the book fair, including Asif Aslam Farrukhi, Dr Fatima Hassan and Waja Khuda Bakhsh Baloch, Kaleem Lashari, Aqil Abbas Jafari, Hassan Sunriay and Nasir Rehim Sorabi.

While the session explored a variety of issues, a recurring theme throughout was the emphasis on the promotion of the culture and love of reading.

The sessions also discussed the exponential rate of change in the age of instant information, with speakers opining that it has become inevitable to get familiar with day-to-day changes and recent developments in the field of science, technology, space, and other streams of knowledge.

Speakers also spoke about the impact of the advent of technology – like computers, smartphones and tablets – on the reading culture in the country. They also lauded the organisers for addressing the issue through such events and interventions.

The festival, which is in its sixth year, will continue till March 10. It was also feature short films, Gwadar's famous sand art, painting exhibition, theatrical performances and other activities.