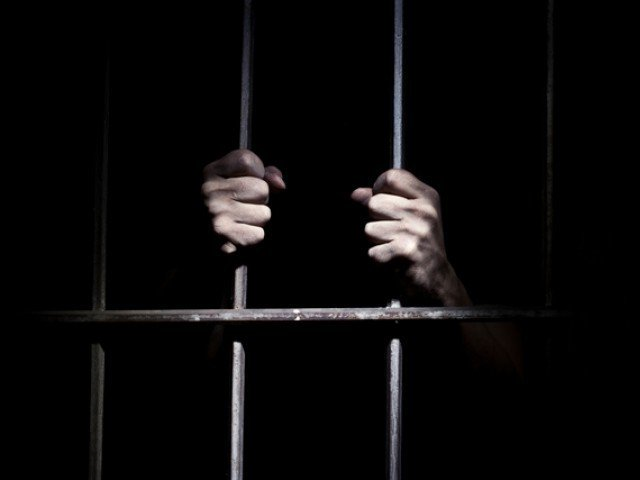 ---
LAHORE: Another Pakistani prisoner died in an Indian prison on Friday after a prolonged illness.

Amin Afzal, a fisherman, was arrested by the Indian Coast Guard in 2017 when he had mistakenly taken his fishing vessel into Indian waters.

Afzal was a resident of Sindh's Umerkot and was kept in the Ahmedabad Jail where he eventually became severely ill and had to be admitted to the civil hospital last month. He died there last night.

Earlier, a Pakistani prisoner also died in Amritsar Jail .

Last week, funeral prayers of Shakir Ullah, a Pakistani citizen who was stoned to death in India's Jaipur jail, were offered in Daska, Punjab.

According to Radio Pakistan, a large number of people attended the funeral prayers.

India returns Pakistan's 'peace gesture' – with a body

Shakir, who belonged to Sialkot district of Punjab, was gruesomely lynched by Indian prisoners in revenge for the February 14 suicide attack on Indian paramilitary in the Pulwama district of Indian occupied Kashmir (IOK). The body had been kept in a Jaipur mortuary ever since.

India returned the mortal remains of Shakir on Saturday, a day after Pakistan returned Indian Air Force (IAF) Wing Commander Abhinandan who was the pilot of a MiG-21 fighter jet shot down in Pakistan's airspace on Wednesday.

Shakir was arrested in the Indian state of Gujarat in 2001 and had been serving life imprisonment after his shady trial and questionable conviction in a terror-related case.

Pakistan condemned the sickening incident and requested India to immediately provide details of inquiry and post-mortem report, which, according to the Foreign Office, have not been provided so far.