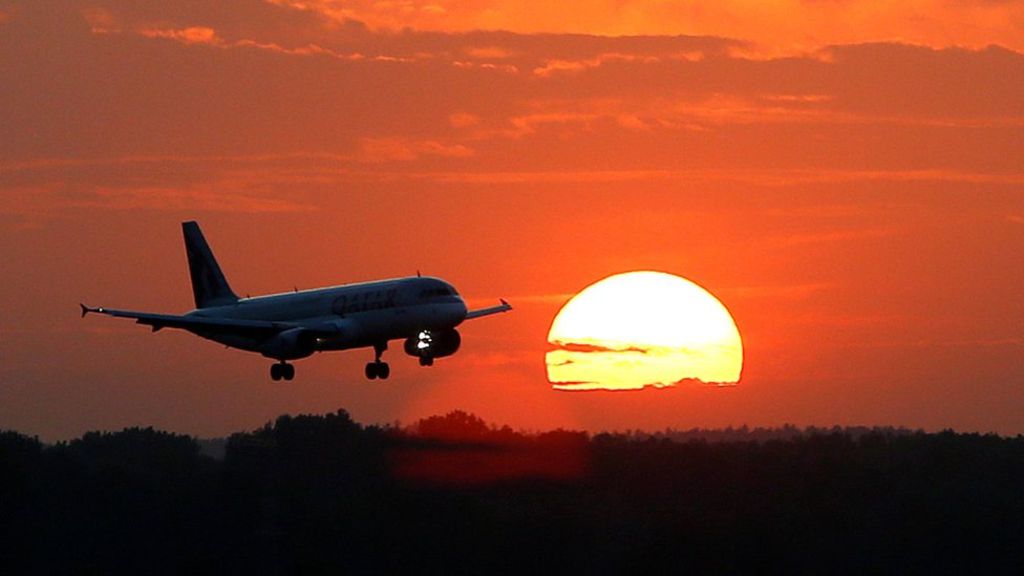 ---
Pakistan's Civil Aviation Authority (CAA) on Friday announced that the country's airspace would be fully re-opened after flights at some airports were suspended on Thursday.

"Flight operations in Pakistan to resume fully including Gilgit, Faisalabad, Multan and Rahim Yar Khan Airports, which were suspended for an additional 24 hours on Thursday," the tweet read.

https://twitter.com/AirportPakistan/status/1103892830399819776

Passengers have been advised to contact their airlines for details on flight schedules.

PAF strikes Indian targets across LoC, two IAF jets shot down

The decision to close the airspace came after an aerial dogfight between the Pakistan and Indian air forces. The PAF shot down two Indian aircraft as tensions escalated between the two nuclear-powered neighbours.

The closure disrupted major routes between Europe and South Asia, with mounting frustration from passengers stranded at international airports.