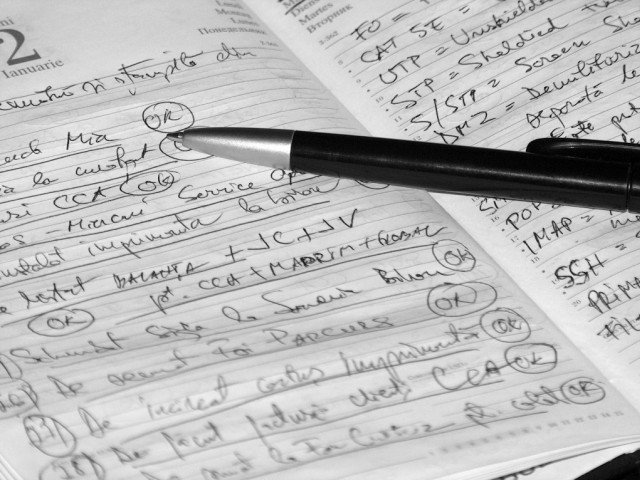 ---
PESHAWAR: On the directives of the Peshawar Corps Commander Lt Gen Shaheen Mazhar Mehmood and North Wazirisytan GOC Maj Gen Mumtaz Hussain, security forces have provided all necessary items for the newly constructed building of the Miranshah Press Club on Tuesday.

The items, including furniture, computers and paraphernalia, daily utilities and fans were received by the press club president at the newly constructed building.

The journalists of the ex-tribal agency had requested the security forces for a building of the press club, which was met and today all other requirements were also gifted as goodwill gestures to the media from Pak Forces. While commenting on the gift senior journalists of the tribal district stated that security forces and media are playing their respective role in curbing militancy.

Published in The Express Tribune, March 6th, 2019.