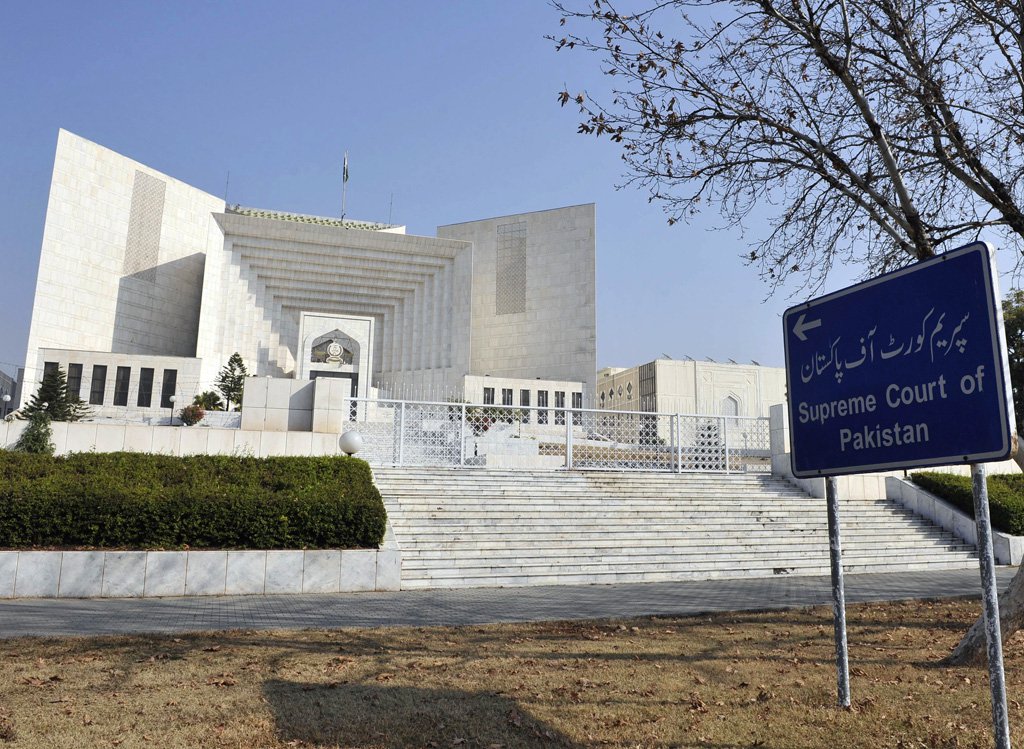 ---
ISLAMABAD:
 The Supreme Court has suspended the Lahore High Court's (LHC) decision to permit private television channels to air Indian programmes and barred them from airing such content.
A three-judge bench of the apex court, headed by Justice Gulzar Ahmed and comprising Justice Faisal Arab and Justice Ijazul Ahsan, on Tuesday accepted appeal of the Pakistan Electronic Media Regulatory Authority (Pemra), seeking ban on transmission of Indian content on local television channels.
A counsel for Pemra appeared before the bench and said the federal government had introduced a policy in 2006 according to which the local television channels could air Indian content equal to 10 per cent of their total broadcast.
He said airing of Indian content was conditional to airing of Pakistani content on Indian television channels but the Indian government banned Pakistani content. On October 19, 2016, Pemra also imposed a complete ban on airing Indian content on local television channels, he added.
"The LHC, however, lifted the ban in 2017 as the federal government had no objections regarding the same," he said. Justice Gulzar Ahmed asked if viewers still want to watch Indian content.  Pemra counsel responded that Indian content had zero viewership on local television channels.
SC imposes ban on airing Indian content
He said Pemra's authority has been curtailed due to the LHC order.  Justice Ijazul Ahsan remarked that the LHC had no jurisdiction to intervene in the affairs of Pemra.
After hearing Pemra counsel's arguments, the SC set aside the LHC order and banned Indian content on local television channels. Later, hearing of the case was adjourned for an indefinite period.
In October 2017, the SC imposed a ban on airing Indian content on Pakistani television channels.
A three-member bench, headed by former chief justice (CJP) Mian Saqib Nisar, imposed the restriction during a hearing at the Supreme Court's Karachi registry. The top judge had also suspended an earlier high court decision of screening foreign content.
"Indian content must be banned as they are shutting down our dams. Should we not ban their channels?" Nisar had said. The SC imposed a complete ban on screening Indian content. Only printable content was allowed to be screened.