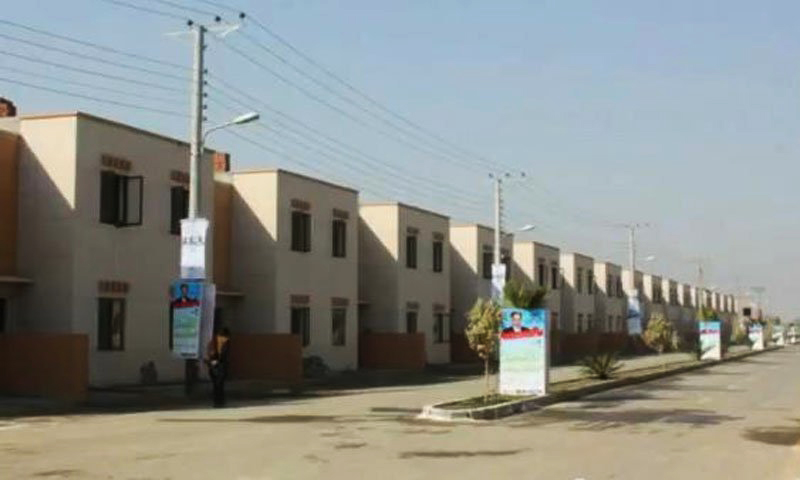 ---
ISLAMABAD: The Federal Government has decided to empower the Federal Government Empowerment Housing Foundation for planning and development of housing schemes for government employees.

The housing foundation cum authority will be empowered to acquire land for any housing scheme while it will also collect the maintenance revenue from the residents of housing societies.

Further, the Cabinet Committee for Lawmaking will submit a bill in parliament to convert the housing foundation into an authority.

According to sources, the decision has been made in the light of Naya Pakistan Housing Project for the effective implementation of its projects.

The Federal Government Employees Housing Foundation (FGEHF)is a subsidiary institution of Federal Ministry of Housing and Works which is responsible for providing  accommodation facilities to  retired and in -service govt employees along with the people eligible for special quota. As of now, around 0.2 million government employees and special quota people are registered with the foundation.

Published in The Express Tribune, February 26th, 2019.