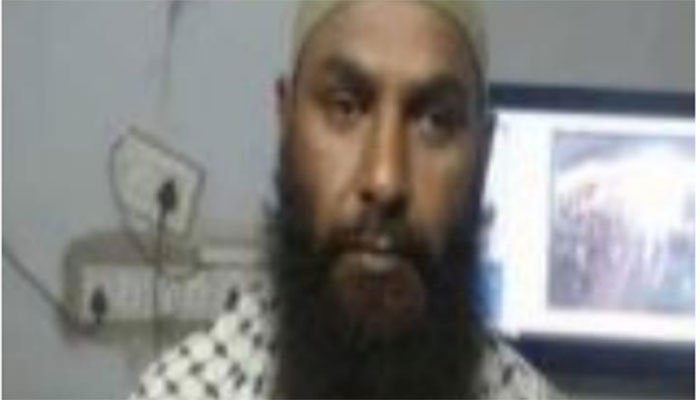 ---
Islamabad has lodged a strong protest with New Delhi over a Pakistani prisoner being beaten to death in Jaipur Central Jail.

The Pakistani High Commission in New Delhi was informed that Shakir Ullah sustained injuries following a "scuffle" between fellow inmates in the television room in the jail, which proved fatal, said the Foreign Office on Thursday.

"It is incomprehensible how a "scuffle" between prisoners in an established government set up was allowed to escalate to the extent that Shakir Ullah sustained fatal injuries," the communiqué read.

It said that security and safety of Pakistani inmates and prisoners in Indian jails was the responsibility of the Government of India, which should have taken enhanced measures to prevent the unfortunate incident.

'India presses for Pakistan to stay on terror financing list'

The Foreign Office urged the Indian government to "provide enhanced security to ensure safety of all Pakistanis, especially Pakistani prisoners in Indian jails to ensure prevention of recurrence of such tragic and reprehensible incidents".

Hailing from Sialkot, Shakir was serving life imprisonment after his conviction in a terror-related case. He was arrested in the Indian state of Gujarat in 2001.

The gruesome killing came as Indian media continues to whip up war hysteria since the killing of nearly three dozen Indian soldiers in a suicide attack in Indian-occupied Kashmir earlier this month.

Indian politicians are also giving out belligerent statements and enraging the public against Pakistan, which they allege for being behind the suicide attack.

According to a list compiled this year, over 350 Pakistanis are held in different jails of India.
COMMENTS
Comments are moderated and generally will be posted if they are on-topic and not abusive.
For more information, please see our Comments FAQ