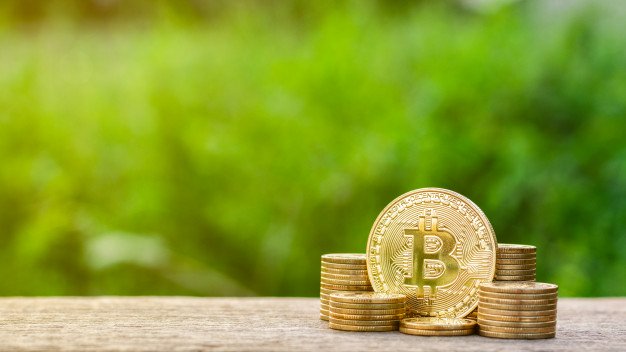 ---
LAHORE:

The government has failed to constitute proper legislation to effectively counter elements dealing illegally in cryptocurrencies. Thousands of citizens have lost billions in such schemes. However, despite arresting a number of suspects, the Federal Investigation Agency (FIA) is unable to prosecute them due to an absence of proper laws and legislation.

The summary for needful legislation, as suggested by FIA officials, has been sitting with the interior ministry for the past three years. However, no official from the interior ministry has paid heed to the need for implementing such a law.

The cryptocurrency business is at its peak all over the province. Every month, numerous people put their life savings at stake in order to become millionaires overnight. To curb illegal cryptocurrency exchanges, the FIA conducted an operation and arrested more than 50 individuals.

However, due to a lack of relevant legislation, these individuals were able to bail themselves out of jail and resume their nefarious activities. The FIA initiated action against the individuals under the Foreign Exchange Regulation Act, under which a person found can be imprisoned for a minimum of one year and a maximum of two years for relevant violations.

However, to prosecute those illegally dealing in cryptocurrencies, the FIA suggested amendments to the existing law. The summary for the amendments to the law has been languishing in the offices of the interior minister for the past three years.

As a result, thousands of people all over the country continue to be duped into giving up their life savings. Reportedly, FIA Lahore has received more than 150 such complaints where citizens have lost their life earnings by falling for this trap. However, the authorities' hands are tied as cryptocurrencies have neither been legalised nor termed illegal in Pakistan.

Comparatively, in other other countries such as Australia and UAE, cryptocurrencies have been legalised and accepted as a legitimate currency. Further, ATMs have also been installed where citizens can buy and sell cryptocurrencies for cash.

When contacted by Express News, FIA Lahore Deputy Director Muhammad Usman stated that the authority is taking action against those illegally dealing in cryptocurrencies as per the Foreign Exchange Regulation Act. During the crackdown, officials not only seized a digital card machine, but also a cryptocurrency machine, he said.

Now this business is run remotely by individuals residing in America, Sweden, Norway, Dubai and some European countries. The moment we get a complaint, we launch an investigation, he said.


COMMENTS
Comments are moderated and generally will be posted if they are on-topic and not abusive.
For more information, please see our Comments FAQ