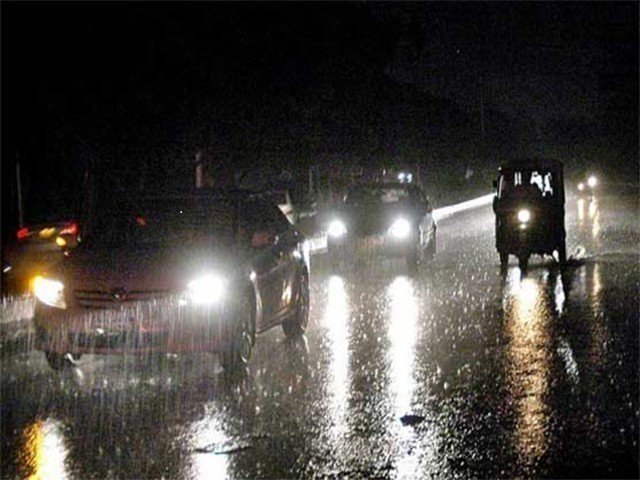 ---
ISLAMABAD: The Pakistan Meteorological Department (PMD) on Sunday said that heavy rain and snowfall were expected in different parts of the country between February 12 and February 15.

In Punjab, snowfall is expected in Murree and Galiyat while in Balochistan, it is expected in Quetta, Khuzdar and Kalat. Khyber-Pakhtunkhwa (K-P)'s, Naran, Kaghan, Swat, Dir, Malakand and Hazara divisions are expected to receive snowfall.

Several areas receive rain, snowfall

Meanwhile, rainfall is expected in Islamabad, Rawalpindi, Gujranwala and Sargodha divisions of Punjab, Sukkur, Kashmore and Larkana divisions of Sindh and different parts of Gilgit-Baltistan (G-B) and Kashmir.