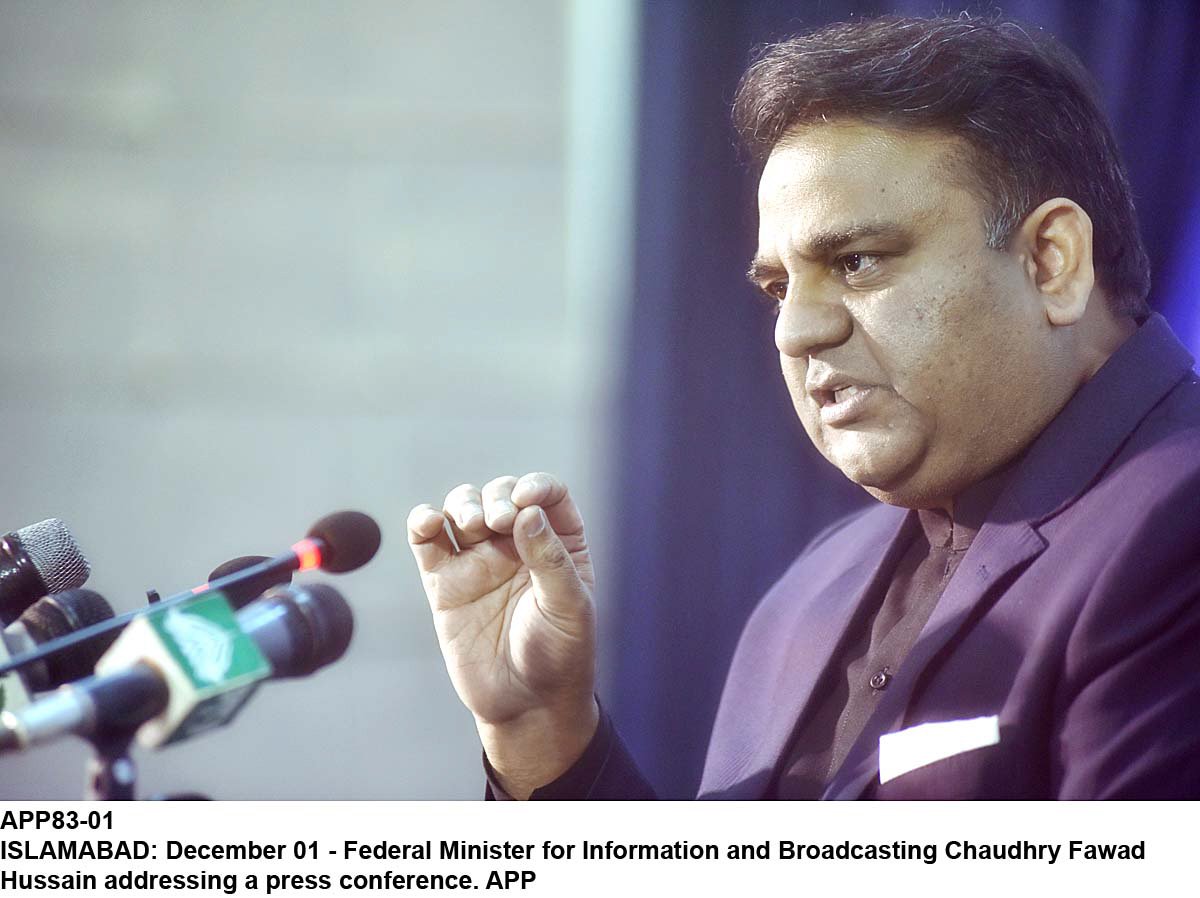 ---
Information Minister Fawad Chaudhry on Wednesday said the government can not step in and be the saviour of the media industry in the country as "the media will not remain independent".

Addressing an event on digital media in Islamabad, the information minister also said governments had inflated media budgets to a large degree and such organisations must rely primarily on modern technology, instead of the government subsidies.

Cruel year for the media

Fawad also encouraged media bodies to research modern technologies and their effects on the media's financial status.

He added that the government was working to bring print and digital mediums under a single regulatory body and also create an organisation for workers being laid off in the industry.

He further urged media houses to pay heed to market forces.

Towards the end of 2018,  the government slashed its advertising budget and re-negotiated rates with different media houses and hundreds of journalists were laid off in the aftermath.

Several media houses have also slashed salaries of current employees and journalists' livelihoods remain in a precarious state.