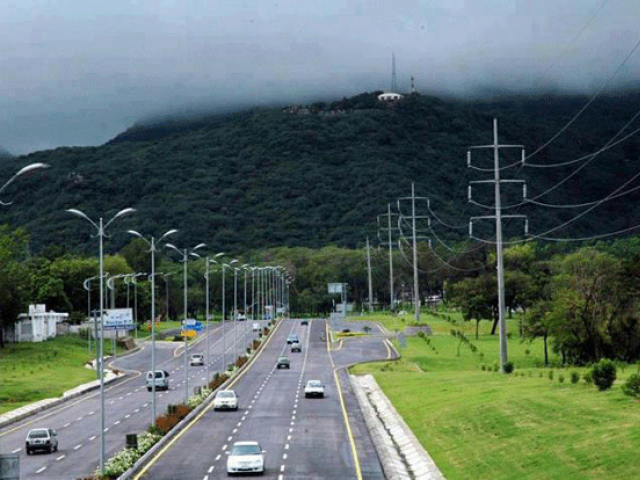 ---
RAWALPINDI: The government is attempting to create a new master plan for the city after a gap of almost 60 years. Once complete, the plan will solve the problems faced by the residents of the federal capital.

This was stated by Special Assistant to the Prime Minister on Capital Development Authority Affairs Ali Nawaz Awan on Sunday as he spoke to journalists after attending an event at the Rawalpindi Arts Council.

Awan said that the master plan for the federal capital will be revised for the next 20-years within six months.

He added that because the city's master plan was not reviewed in the past 58 years, it had created problems for residents of the federal capital. Once the plan is finalised, the issues of residents will be resolved.

Talking about the issue of water shortage in the twin cities of Islamabad and Rawalpindi, Awan said that they were working on a plan to provide 200 million gallons of water per day from the Ghazi-Barotha Dam.

For this purpose, the finance division will release Rs500 million, while additional funds will be allocated for the project in the upcoming budget.

He lamented that owing to delays by previous regimes, the cost of the project had shot up from Rs17 billion to Rs85 billion today.

Awan said that they have recovered scores of acres of land from the illegal possession of land grabbers. In this regard, he said that illegal constructions in Sector G-12 have been razed. "In the past, policies were made to favour members of the land mafia," he alleged.

Published in The Express Tribune, February 4th, 2019.
COMMENTS
Comments are moderated and generally will be posted if they are on-topic and not abusive.
For more information, please see our Comments FAQ