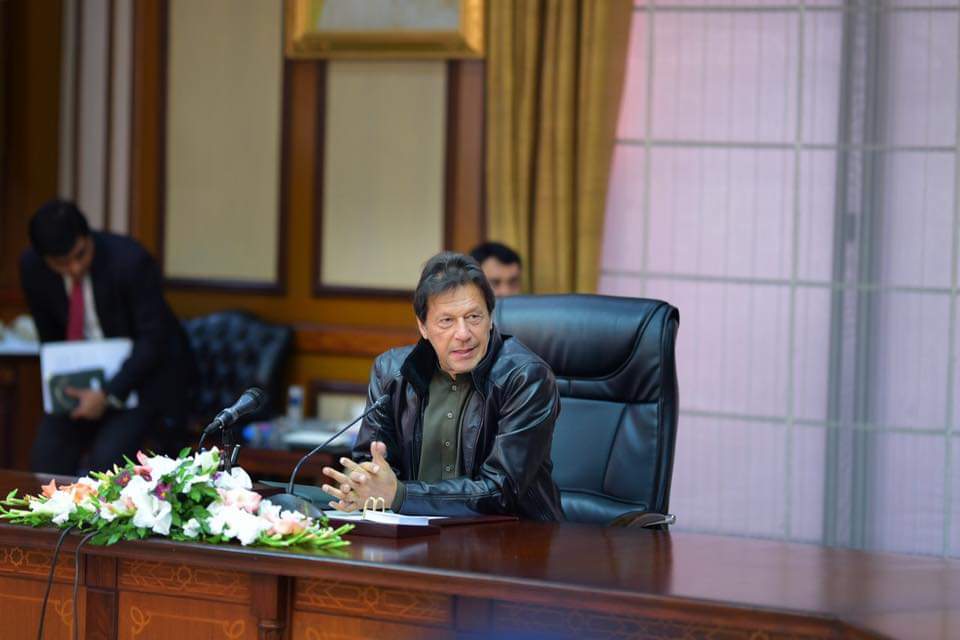 ---
Prime Minister Imran Khan on Sunday directed Minister for Petroleum and Natural Resources Ghulam Sarwar Khan to conduct an inquiry into the matter of recent hike in gas prices after taking notice of the issue.

The premier opined that it was inappropriate to shift the additional burden of gas prices to consumers, Express News reported.

Earlier on Saturday, the petroleum minister said Sui gas consumers had been allowed to pay their inflated bills in equal installments.

Gas consumers allowed to pay high bills in installments

Talking to the media, the minister said the step was taken to facilitate the consumers who could not afford to pay the entire bill.

Consumers, who received Rs20,000 or above gas bills, are being provided with the facility to make payments in four installments. He said Sui Southern Gas Company (SSGC) and Sui Northern Gas Pipelines Limited (SNGPL) had been directed to avoid disconnecting gas connections of the consumers.

Admitting that the inflated bills were a burden on the consumers, the minister said the government was not in a position to pay subsidies due to poor financial health of the gas companies.