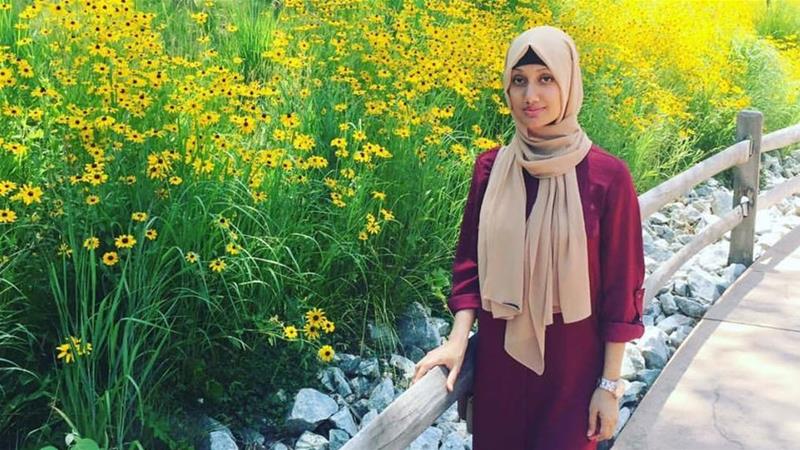 ---
Hijab is not a hindrance in women's progress, but a symbol of their security and glory, said Minhajul Quran Women League (MWL) President Farah Naz.

Speaking at a meeting held in connection with the World Hijab Day on Friday, the MWL president said Islamic teachings are a source of guidance for mankind and the moral values set by the religion are for the ultimate welfare of mankind.

Hijab doesn't hinder women's progress: Minhajul Quran

Islam allows women to wear makeup, but not to show-off in public, Naz said.

"Hijab is for security and the well-being of women. It is in no way a hindrance to their progress or discriminatory," she said.

She argued that the west will soon recognise the importance of hijab."In this age of civil liberties and rights, no one can force women to wear a hijab or not. It's not mandatory or binding, but her choice."

Published in The Express Tribune, February 2nd, 2019.