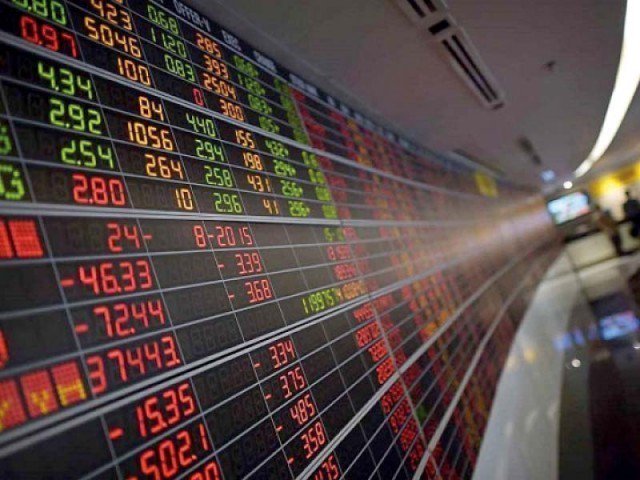 ---
QUETTA: PRIME Joint Executive Director Zia Banday has said fragmented and poor governance is the major reason behind the economic decline in Quetta.

"Quetta is facing a huge problem of environmental degradation, while red-tapism and corruption are marring the attainment of economic potential of the city," said Banday of PRIME, an Islamabad-based think tank, during a 'focus group discussion' on Quetta Economic Vision held at a local hotel.

The event was organised by PRIME in collaboration with the Quetta Chamber of Commerce and Industry (QCCI).

A large number of representatives from QCCI, academia, civil society and provincial government were in attendance.

Economic crisis because of government ineptitude: Fazl

"Informal economy is sustaining the livability of broader urban population of the city," he said, urging major city stakeholders such as businesses and civil society to undertake civic engagement for improving city development and expanding its social footprints.

Earlier, the PRIME joint executive director presented the draft city economic vision statement and elaborated on its methodology and consultation adopted for it.

He also informed the participants that Quetta district had only 1% of the province land, while it held 18% of its population.

"Competitive advantage of the city lies in exploiting natural resources," he said. "Focus of the economic vision remains on making Quetta a trading and processing hub of local produce."

He advocated empowerment and engagement of municipalities in the area for local economic development.