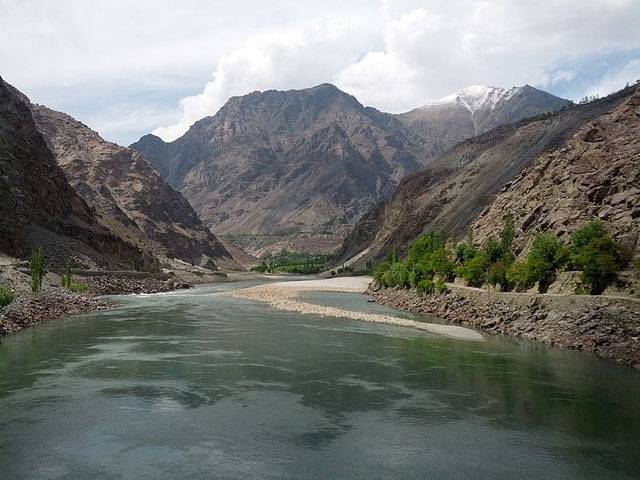 ---
LAHORE: A three-member Pakistani delegation, led by Indus Water Commissioner Mehr Ali Shah, will visit India from Sunday (tomorrow) for inspection of hydroelectric projects India is building in the Chenab basin, as mandated by the Indus Waters Treaty, officials said on Friday.

The water talks will be the first official engagement with India since the government of Prime Minister Imran Khan came to power in August last year. The delegation will travel to India through the Wagah border and hold talks on resolving the thorny water issues between the two countries under the 1960 accord.

President Alvi calls for engaging India in water talks

During the January 27 to February 1 visit, the Pakistan delegation will inspect the Lower Kulnai and Pakal Dal projects being constructed over the Chenab River. Syed Mehr Ali Shah told Express that India had also hinted at allowing the inspection of other controversial projects.

"Initially, India was not ready [for talks] but we kept in touch with them under the Indus Water Treaty. India was violating the treaty and Pakistan forcefully raised this issue with India. This was the reason that India agreed to the visit by the Pakistan delegation," he said.

He said that an Indian delegation led by its water commissioner PK Sexena visited Pakistan in August and it was agreed between the two sides that all the issues between the two countries would be resolved under the Indus Water Treaty.
COMMENTS
Comments are moderated and generally will be posted if they are on-topic and not abusive.
For more information, please see our Comments FAQ