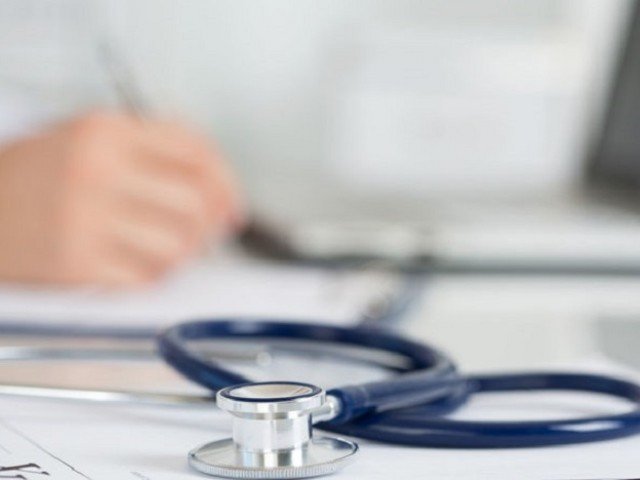 ---
HYDERABAD: Pakistan Medical Association's (PMA) Sindh chapter will boycott the outpatient departments in all government hospitals in the province on January 28 as the government has failed to meet their demands. Similar boycotts will also follow if the provincial government fails to act, warned PMA General-Secretary Dr Pir Manzoor Ali and other office bearers at a press conference in Hyderabad on Thursday.

Their demands include salary and allowances at par with their counterparts in Punjab and the promotion of hundreds of doctors to BPS20 and thousands to BPS19 and BPS18 grades. "The collaboration with non-governmental organisations (NGO) in management of government hospitals has opened a new door for corruption," alleged Dr Ali.

Sindh moves bill mandating emergency care without legal formalities

"But the state of services in NGO-run hospitals has either deteriorated or remained unchanged." According to him, the provincial health department is preparing to transfer more public sector hospitals in Hyderabad, Badin, Khairpur, Benazirabad and other districts to NGOs.

"The scandals of provision of expired and substandard medicines in the NGO managed hospitals have already made headlines in newspapers," he said, adding that the PMA demanded return of these hospitals back to the provincial health department.

PMA office bearers suggested a road map of transparency and accountability through which government hospitals can perform while remaining in the provincial government's hands. They deplored that the existing drug procurement mechanism lacked transparency.

Guard allegedly rapes woman at Allied Hospital

Dr Ali told that a delegation of PMA Sindh met the provincial health secretary on November 22, 2018, and returned with an assurance that their demands will be implemented starting December 15, 2018. He lamented that the health authorities once again dishonoured their pledge with the medical fraternity.

He claimed that 250 posts of BPS20 and around 2,000 of BPS19 are vacant in the province. "The health bureaucracy gives promotions and postings to only those doctors who can bribe them. They have no consideration for merit," he alleged.

He said during their upcoming boycott of the OPD, the emergency service at government hospitals will remain unaffected.

Published in The Express Tribune, January 25th, 2019.