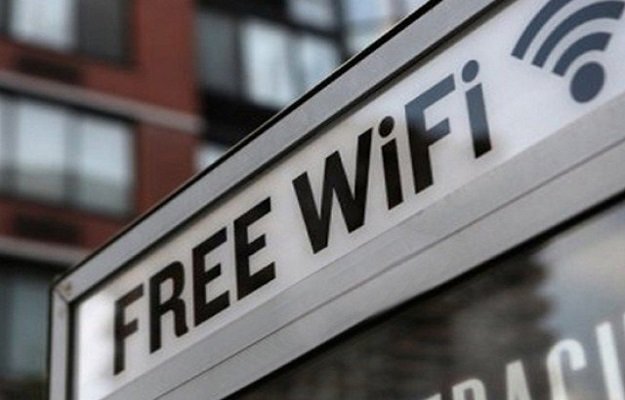 ---
LAHORE: Free WiFi at public places has been suspended in various cities of Punjab, including Lahore.

The Punjab Information Technology Board (PITB) had been providing free WiFi at public places for the last two years. The project was started by PITB in 2017, providing the facility at over 200 points in Lahore, Multan and Rawalpindi. The facility covered public places, including railway and metro stations, the airport, colleges and universities.

According to PITB sources, the internet was being provided by Pakistan Telecommunication Company Limited (PTCL), but the latter had not been paid dues amounting to Rs150 million. Sources said that in order to ensure the continuation of service, PITB needed to ensure Rs190 million. However, the provincial government considered this a burden on the budget and decided to halt the service.

The latest budget made no provisions for the project, sources said. They continued that services of employees, working for the project on behalf of PITB, had also been terminated.

The suspension of the facility caused a lot of problems for locals who had become accustomed to the service, especially university and college students.

The facility was also available to journalists at the Lahore Press Club.