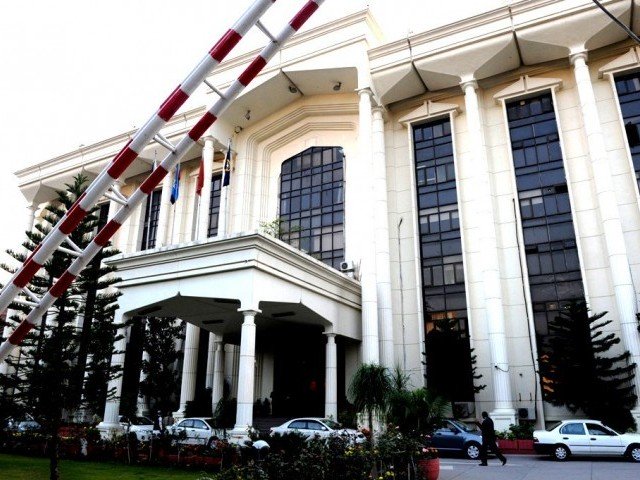 ---
LAHORE: The Punjab Revenue Authority on Friday issued show cause notices to the Lahore Development Authority (LDA) and Punjab Mass Transit Authority (PMTA) for failing to deposit their sales tax from May 2016 to June 2018.

Punjab finance minister lauds online tax facility

PMTA has been issued a notice for withholding Rs12.9 billion in tax for services received from China Railway Corporation during this period. LDA withheld sales tax equaling to Rs7.2 billion made from payments to contractors for the Orange Line Metro Train service

Both parties have been given 10 days to reply to the show cause notices.

According to provincial sales tax rules, both companies were bound to pay taxes under section 14 and 19 of the Punjab Sales Tax on Services Act 2012. They were found to be in violation of these provisions and action is being taken under Section 52 of the Punjab Sales Tax Act.