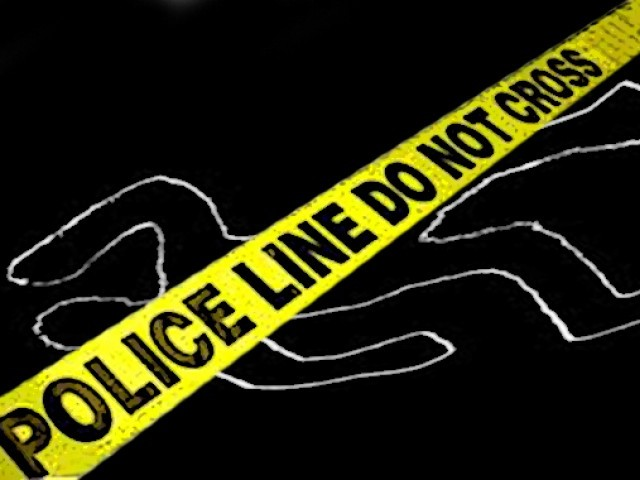 ---
LAHORE: A 40-year-old Canadian citizen was reportedly killed for 'honour' killing in what was initially suspected to be a case of suicide, Express News reported on Wednesday. The victim, Safia Nasir, embraced Islam and married a resident of Samanabad area a few years ago.

The couple also had a nine-month-old child. On the day of the incident, police were called to the scene and were told that Safia was trying to kill herself. However, when officials arrived, the victim was already dead and initial investigations led the police to believe that it was not a suicide.

Police said initial investigations suggest that she was strangled with a noose. The murder was then disguised to look as a suicide, they added. Police are waiting for the forensic report while further investigations are underway.

On May 9, 2018, the autopsy report of 26-year-old Pakistani-Italian Sana Cheema confirmed that she was strangled to death. Cheema's death was first reported in April.

Relatives of the deceased had earlier claimed she had died a natural death. Cheema's parents also submitted forged documents to the Italian embassy. Their assertion was 'corroborated' by medical records detailing her protracted illness and treatment history. Police arrested the victim's brother, father and uncle.

The 26-year-old was killed in her hometown of Mangowal. The appearance of reports contradicting Cheema dying of natural causes across the internet and Italian media prompted further investigations.