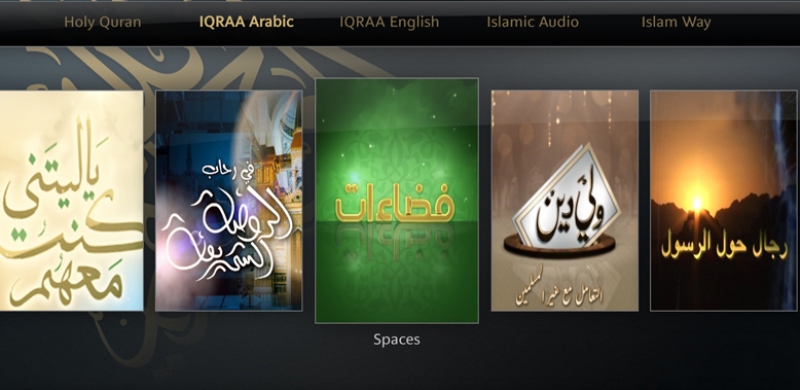 ---
The national flag carrier on Wednesday announced that it has now added naats  (recitation of poetry praising Prophet Muhammad (PBUH) on its flights instead of the customary music being played.

Pakistan International Airlines (PIA) spokesperson Mashood Tajwar told The Express Tribune that naats will be played during the boarding and before take off on a trial basis.

He said that naats will be played on the Jeddah and Medina routes.

PIA under fire for misplacing passengers' luggage

The development comes on the directives of the airline's CEO Arshad Malik.

On January 12, PIA was under fire after it sent luggage of six passengers to Jeddah who were offloaded at the Allama Iqbal Airport, Lahore.

Transporting luggage to another country without the passenger is a violation of the international law.

According to officials, the Saudi Civil Aviation (SCA) had taken action against PIA for mistakenly sending passengers' luggage to Jeddah.