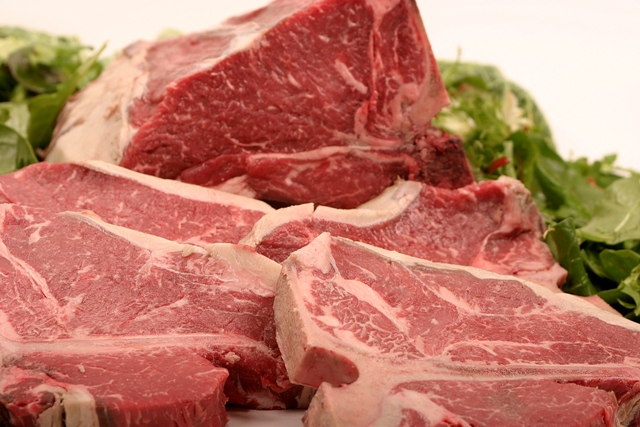 ---
LAHORE: The export of meat has been affected by the spread of foot and mouth disease (FMD) in various districts of Punjab due to intensity of the cold weather.

The virus has become more resistant and multiplies rapidly in winter making cattle more vulnerable to the disease. Blisters appear on the hoofs and mouths of the affected cattle. Animals even die in the worst conditions. The experts said both pet and wild animals could fall prey to the virus.

The cattle traders have also revealed that animals brought to Lahore and other cattle markets across Punjab were not examined thereby spreading the virus to the other animals.

Abdul Ghaffar, a cattle dealer, shared that he and his companion had brought 30 big and small animals to the market a week ago, out of which seven got affected by the disease.

The Punjab livestock authorities said it was an epidemic and vaccines were being administered to the cattle to curb the disease. So far, 20 million animals have been vaccinated and the disease was gradually declining in the province.

Punjab Livestock and Dairy Development Minister Sardar Hasnain Darishek has said efforts were being made to eradicate the disease in the affected districts and animals have been vaccinated five times in various districts of Southern Punjab.

Ministry of National Food Security and Research has decided to commence a five-year comprehensive plan across the country to diagnose and eradicate the FMD. The veterinary experts said the disease has been affecting the cattle since the past decades. The disease did not claim any life but prevented the export of the meat of the affected animals. The annual loss caused due to the disease has exceeded $692 million.