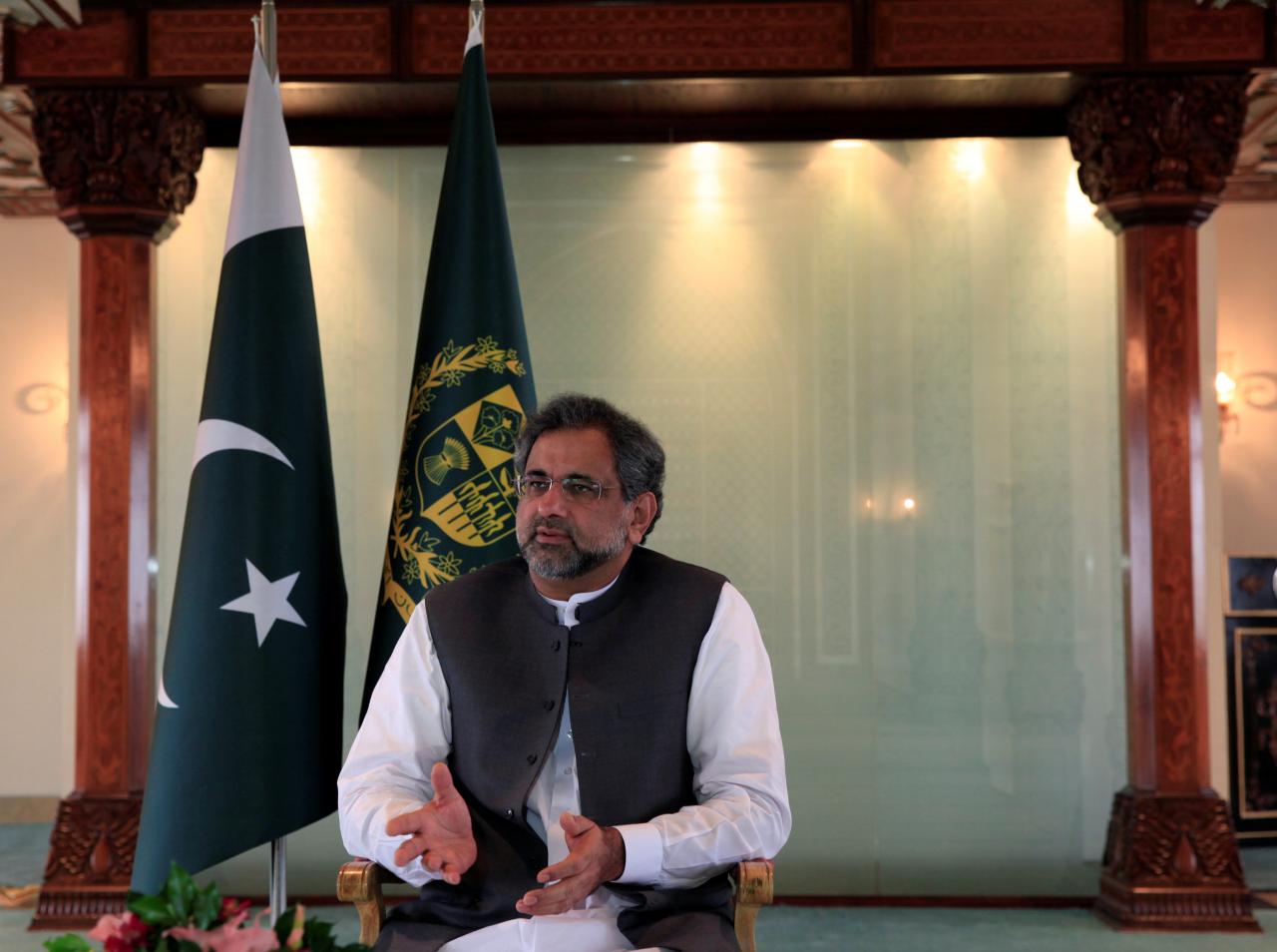 ---
Former prime minister Shahid Khaqan Abbbasi says the country's economy is on the verge of collapse but Pakistan Tehreek-e-Insaf's (PTI) government had different priorities.

The Pakistan Muslim League-Nawaz leader was responding to Information Minister Fawad Chaudhry's statement that the federal government was under pressure to strike deals with Nawaz Sharif and Asif Zardari.

Addressing a press conference in Islamabad, the PML-N leader said the government had failed to perform during its first five months in power.


آج یہ حقیقت پورے پاکستان پر واضح ہے کہ اگر مسلم لیگ ن کی حکومت اضافی گیس ایل این جی کی صورت میں نہ لاتی تو انرجی کرائسز حل نہ ہوتے اور ہر سال 200 سے 250ارب روپے ہر سال مزید خرچ کرنا پڑتا@SKhaqanAbbasi pic.twitter.com/Gr70ZfksoT

— PML(N) (@pmln_org) January 12, 2019


Abbasi demanded the formation of a joint investigation team to probe alleged losses to the national exchequer due to "flawed policies of the PTI government".

In his address, the PML-N lawmaker claimed his party ended load shedding in the country but power crisis had emerged again.
COMMENTS
Comments are moderated and generally will be posted if they are on-topic and not abusive.
For more information, please see our Comments FAQ