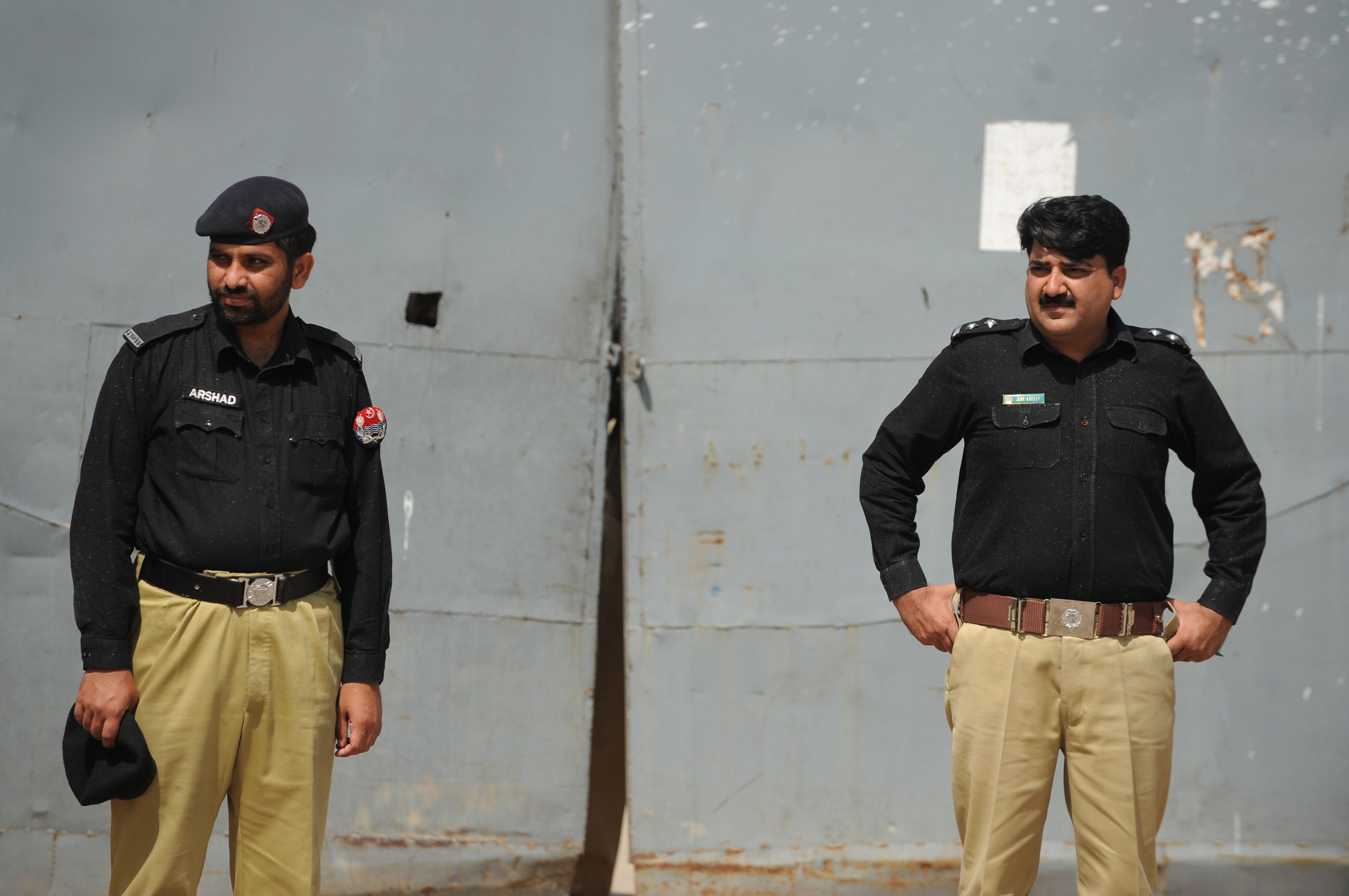 ---
RAWALPINDI: The Rawalpindi police have arrested and booked a man who had allegedly filmed an indecent video of a student and was allegedly blackmailing her.

According to the Cantonment police, a university student JS* had lodged a complaint that Abdul Basit had befriended her through the social media networking platform Facebook. Over the course of their online friendship, the suspect convinced her to meet him.

When she went to the location, the suspect allegedly took the student into a room. There, Asif Abbasi, Hamdan Abbasi, Bilal Abbasi and two armed men allegedly beat her up and recorded an indecent video of her.

They then started blackmailing her and first took Rs15,000 from her.

Later, they threatened to post the video on the internet and make it go viral unless she paid them a further Rs300,000.

The police lodged the case and apprehended one of the suspects in a raid.

Cantt police SHO Inspector Mirza Javed told Daily Express that they have extracted the video in question from the suspect's possession and that they are conducting raids to arrest other suspects.

*Name withheld to protect identity 

Published in The Express Tribune, January 4th, 2019.