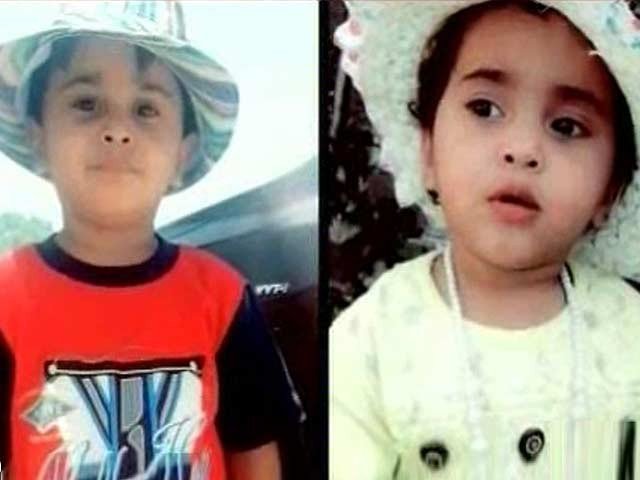 ---
A woman who waited for years to get revenge from her former fiance finally struck after she, along with her three accomplices, allegedly strangled to death his two minor children in Punjab's Sheikhupura district, Express News reported on Wednesday.

Nabila Bibi, the Feroze Town resident, who along with her accomplices first kidnapped the children and after mercilessly murdering them, then dumped their bodies near a canal.

On December 17, the children had gone to their mother's side of the family, where Nabila, along with her brother Ali, cousin Hafeez, as well as, the children's uncle, identified as Shahid, kidnapped the children.

Woman kills husband for having illicit relations with another girl

After strangulating the children they kept their bodies inside their home until disposing off them two days later.

Sheikhupura DPO Jahanzaib Khan had assembled a police team to probe the case.

Authorities have now managed to arrest four suspects implicated to the crime. During police investigation, the suspects have confessed to the crime.

Authorities said the victim's father was engaged to Nabila, which he had later broken off.

Police have ascertained that this was the motive behind the crime.