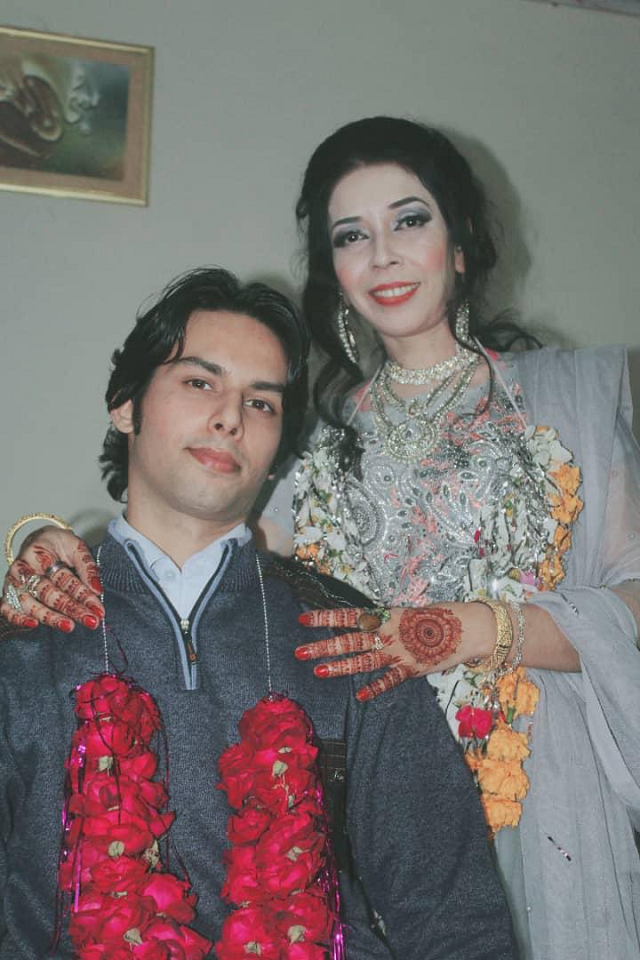 ---
PESHAWAR: After a number of foreign women recently travelled thousands of miles to find their soulmate in Pakistan, a Malaysian girl has followed the suit by marrying a man in Peshawar.

Noor Fadiha, whose father is from Shangla and mother is of Malaysian descent, is set to marry Qasim Ali, after the couple met via popular social networking site, Facebook.

German woman arrives in Pakistan to marry Hafizabad man

The pair also worked together for an online business.

In Bunir, a lion's share of the district have family residing in Malaysia as well.




Fadiha can speak Pashto, English and Malay fluently.

On December 10, a 40-year-old German citizen has came all the way to Hafizabad, Punjab to meet the love of her life.

The woman, who chose the name Mariam after embracing Islam, met Muhammad Ejaz, 30, online, and later arrived in Pindi Bhattian city.

Days after arriving in the country, Mariam appreciated the hospitality demonstrated by Pakistanis, and has wished to continue staying in the country.