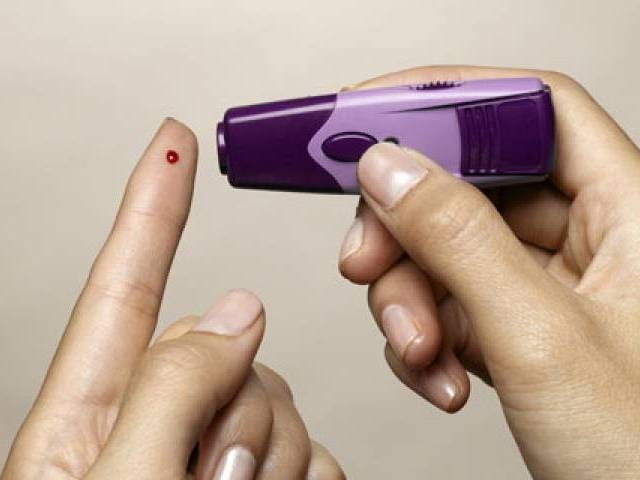 ---
ISLAMABAD: The probability of chronic kidney disease (CKD) in different age groups is increasing in Pakistan due to diabetes, according to a recent research conducted at Pakistan Institute of Medical Sciences (PIMS).

Annual incidence of new cases of end-stage renal disease (ESRD) was 100 per million people in Pakistan while diabetes was the leading cause of CKD, Nephrologist and PIMS Kidney Transplant Unit Head Dr Khawar Sultan said on Sunday while sharing details of a cross-sectional study conducted by the Nephrology Department of PIMS.

He said the research also revealed that the chronic kidney disease was progressively increasing in South Asian countries like Pakistan, and the reason for it was multifactorial. Most people in Pakistan have inadequate knowledge about health-care provision and the increasing prevalence of risk factors for CKD such as diabetes and hypertension due to lack of health education.

In addition, other causes like glomerulonephritis and renal stones were prevalent due to infections and dry weather conditions, Dr Khawar added.

Published in The Express Tribune, December 17th, 2018.