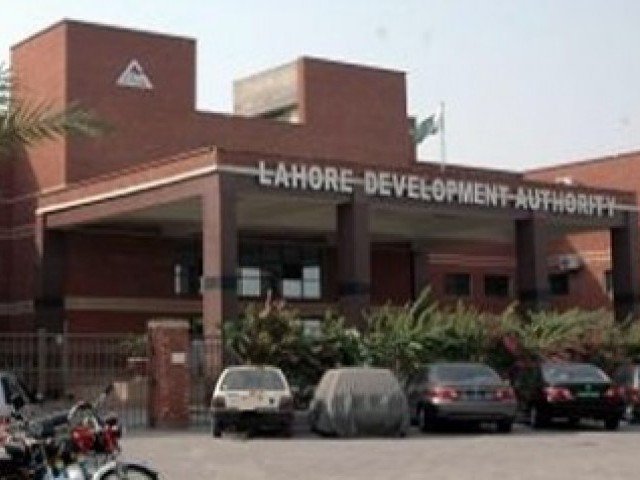 ---
LAHORE: More than 30 kanals of land, worth Rs10 billion, were recovered after a massive operation in the Jhuggian Nagra in Sabazar Scheme on Tuesday.

The operation was conducted according to the orders of Punjab Chief Minister Sardar Usman Buzdar to retrieve precious state land from land grabbers, illegal occupants and unlawful constructions. Staff of the Lahore Development Authority was responsible for vacating the land.

The LDA staff demolished illegally constructed houses, havelis, shops and other structures which had been built on 30 residential plots of C block of Sabazar and retrieved possession of this land.

Representatives of the district administration and a heavy contingent of police were present during the operation to provide security cover and necessary assistance to achieve the desired objectives from this operation.

The LDA staff retrieved about 75% of the illegally occupied land, whereas the remaining property could not be vacated due to a restraining order.

LDA Director General Amna Imran Khan said the Punjab government is following a policy of zero-tolerance for land grabbers. "Retrieving state land from illegal occupants is the top priority of the government. By launching a crackdown against land grabbers, the writ of the government is being restored." She said that the operation is being carried out without discrimination and no one will be given relaxation.

LDA Estate Management II Director Usman Ghani personally supervised the operation. A heavy contingent of police was also present during the operation, along with relevant LDA officers.
COMMENTS
Comments are moderated and generally will be posted if they are on-topic and not abusive.
For more information, please see our Comments FAQ