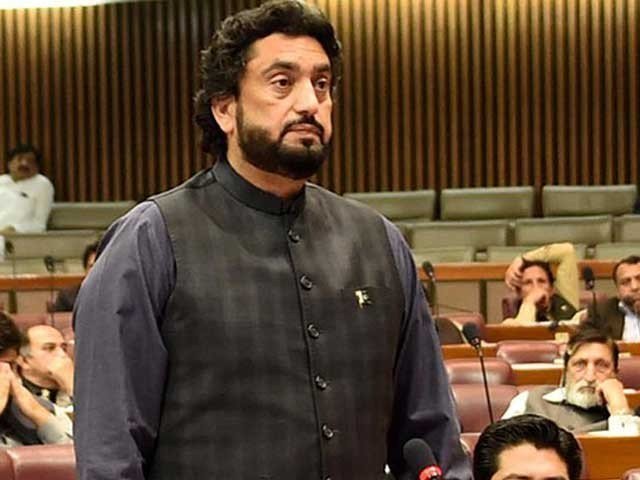 ---
ISLAMABAD: Acknowledging that as many as 2.5 million children are out-of-school in the country, the state minister for the interior on Tuesday stated that some have made education as a means to earn money, killing its basic purpose.

This was stated by State Minister for Interior Shehryar Afridi while speaking at an event at the Pakistan National Council of the Arts (PNCA) on Tuesday.

Society cannot prosper without education: Vice Chancellor Dr Ajmal Khan

Afridi stated that there are over 2.5 million children in the country who do not go to school and hardly anyone thinks of them or appreciates them. But there are also those children who have access to better education.

He, however, lamented the commercial aspect to education sought by some

"If the only reason to acquire an education is to make money then there is no use of such education. Today, the basic aim of education has died," he said, adding, "Today, humanity has vanished from humans. We do not have teamwork, ethics and cooperation among us. Today, the path we are treading on is leading us to devastation."

He went on to add that Muslims have forgotten their principles while parents only educate their children so that they can get coveted jobs in positions of power.

"We should not divide ourselves in the name of religion and ethnicity. Now is the time when no one will tell us to do more, now we will tell others to do more," he stated alluding to pressures from Washington.

Later, while fielding questions from the media, Afridi was asked that despite court orders, Prime Minister Imran Khan did not get his house regularised, is this the writ of the law?

Learning strategies: Online education can benefit rural residents

The state minister for interior replied that the details of the case can be obtained from the Supreme Court.

"The operation is against those who have occupied state land, it is not against those who own their own land. Kindly do your homework," Afridi retorted.

Published in The Express Tribune, December 12th, 2018.