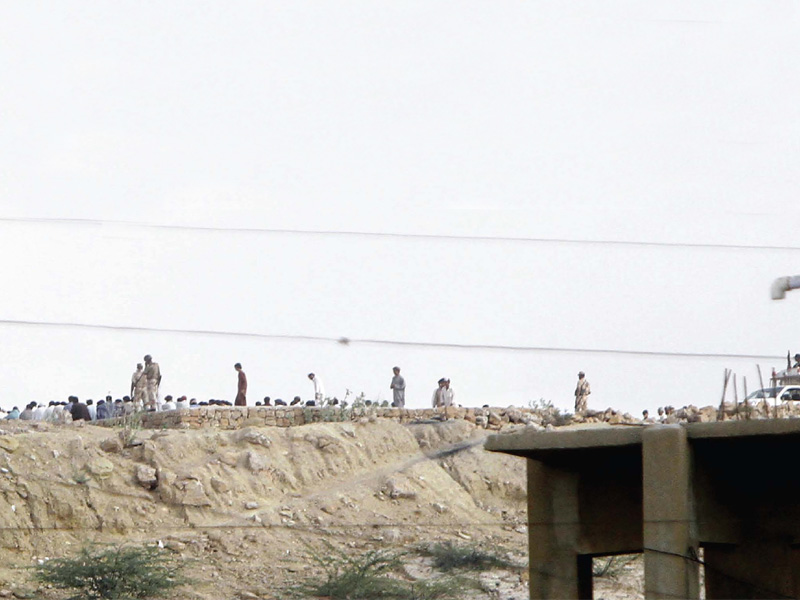 ---
LAHORE:

The Chief Justice of Pakistan (CJP) Nisar disposed of the matter of petitioner Mahmood Ashraf with a direction to approach the civil court for further relief and also ordered the civil court to decide his suit within the period of four months.

The two-judge bench headed by CJP Nisar was hearing a petition of an overseas Pakistani Mahmood Ashraf at the Supreme Court Lahore Registry against Mansha Bomb who, according to the petitioner, had deprived him of his property.

The LDA's counsel implored the court that there were several complications in the cases of properties they had recovered from the land grabber Mansha Bomb. However, LDA and revenue department's lawyers further implored that the land were not in both department's possession and they had no nexus with this land now. LDA's counsel told the court that all the plots owned by an overseas Pakistani petitioner had been recovered from the possession of Mansha Bomb. He said the owner of the land should move to a civil court for getting possession as the authority did not regulate the plots in question.

At this the Lahore Deputy Commissioner Saleha Saeed informed the court that they had received the applications of 15 individuals regarding illegal occupation on their property by Mansha Bomb since they established a camp in Johar Town. She implored the applications were being scrutinised for further action.