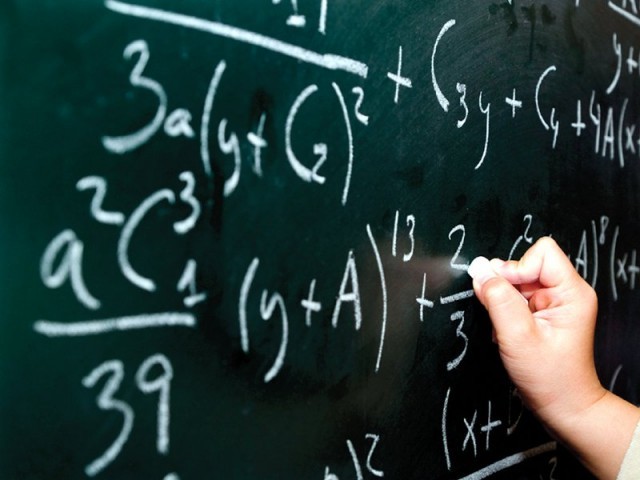 ---
LAHORE: A comprehensive strategy has been finalised to achieve the future goals of the schools education department, said Punjab Minister for Schools Education Dr Murad Raas.

He was addressing a press conference at DGPR Office on Friday. Information Minister Fayyazul Hassan Chohan was also present on the occasion.

The minister said under this strategy, short, mid and long-term strategies are being employed to introduce much-needed reforms in the government schools. Access to education, provision of quality education and improving the overall standard of government schools are our main agenda as schools education is the most important tier of the educational system, he said.

'Over 11 million children out of schools in Punjab'

Dr Raas said that permission will not be granted to substandard schools at every nook and corner. He added that hitherto unregistered private schools should immediately get themselves registered with the schools education department.

Talking about future priorities, he said that education in primary schools will be imparted in Urdu and English will be taught as a subject. The double shift is being introduced at selected primary schools of 20 districts along with setting up of 200 science labs and 100 libraries. The minister said that Central Model High School Lower Mall will be upgraded as a model school and health room and filtration plant will also be established.

Education moot: Use research as tool for societal transformation

The minister said that teachers transfer policy will be reviewed. Female toilets will be constructed at all schools. A sum of Rs58 million has been saved in open competitive bidding of Punjab Curriculum and Textbook Board for the procurement of textbooks for 2019-20. Similarly, Rs20 million will be saved annually by merging the three separate offices of Punjab Education Foundation in Lahore. Meanwhile, 70 vehicles of Quaid-e-Azam Academy for Educational Development have been retrieved from the officers, who were using those vehicles at their homes instead of any official purposes.

The Punjab Private Education Reform Bill 2018 and Punjab School Truancy and Compulsory Admission Bill 2018 have been prepared with the objective to regulate the schools system and to improve the matters pertaining to the schooling of the students. Parents will also be motivated to send their children to schools. On the other hand, work is being done on the performance management framework for educational managers at the levels of tehsils, districts and province.

Information Minister Fayyaz ul Hassan Chohan said that it is for the first time that any government has given the 100-day plan and formulated the future strategies. He added that all the departments and ministers are briefing the nation about their 100-day plans to give a roadmap of their future course of action.

Published in The Express Tribune, December 8th, 2018.