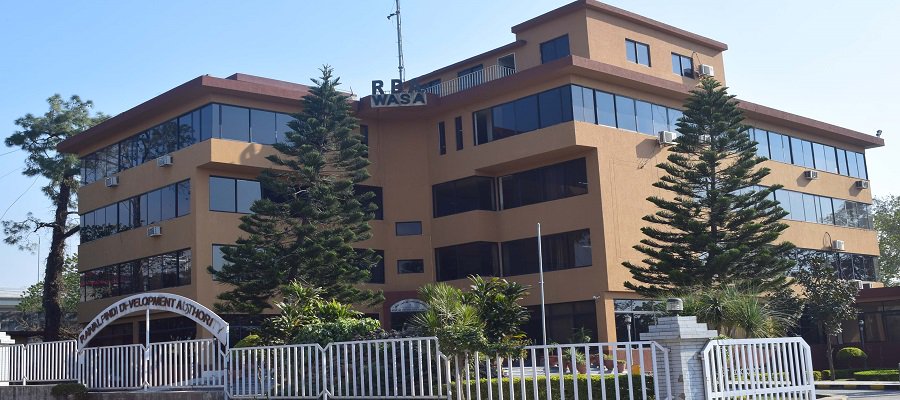 ---
RAWALPINDI: The provincial planning department has decided to hand the Rawalpindi Development Authority (RDA) the critical task of building a 38-kilometre-long ring road in the city.

The Punjab Planning and Development (PP&D), in a meeting in Lahore, has decided to opt for a loan from the Asian Infrastructure Investment Bank (AIIB) of China to fund the project while a three-year deadline has been set for completing it.

RDA has been tasked with preparing the project concept-I (PC-I) to acquire land for the project. Moreover, the PP&D has directed RDA to devise a PC-I for setting up three project management units for the ring road.

It is expected that the Rs47 billion estimated cost of the project could rise, hence a revised estimate of the project's cost has been sought.

PP&D's sources said that during the department's meeting — which was attended by the PP&D chairman, housing and physical planning secretary, communication and works secretary, Rawalpindi commissioner, RDA director general and other officials — it was initially suggested that the project should be complete within a short timeframe of two years. However, after deliberations, it was decided that this deadline was too short and it was extended by a year.

It was decided that separate PC-I's will be created for determining the revised cost of the project and for land acquisition. There will also be three separate project management units for executing the project. The RDA will also be responsible for preparing their PC-I.

Last month, the provincial development working party (PDWP) had revised down the PC-II of the project down from Rs144.414 million to Rs90.975 million. To keep costs low, the PDWP had decided that no project management unit would be formed for the PC-II and that this task will be fulfilled by the executing authority.

The 38-kilometre-long Rawalpindi's Ring Road Project comprises a corridor from the Grand Trunk Road until the Thalian Interchange along with two link roads which are each 12-kilometres-long from Rawat and Tarnol respectively. The project's purpose is to improve economic connectivity and road transport efficiency in the Islamabad-Rawalpindi metropolitan area.

The AIIB had expressed its desire to give the government a loan worth Rs47 billion during the tenure of the previous Pakistan Muslim League-Nawaz (PML-N) government. The bank's team of experts had visited Pakistan four times which resulted in the preparation of a project proposal.

Published in The Express Tribune, December 7th, 2018.