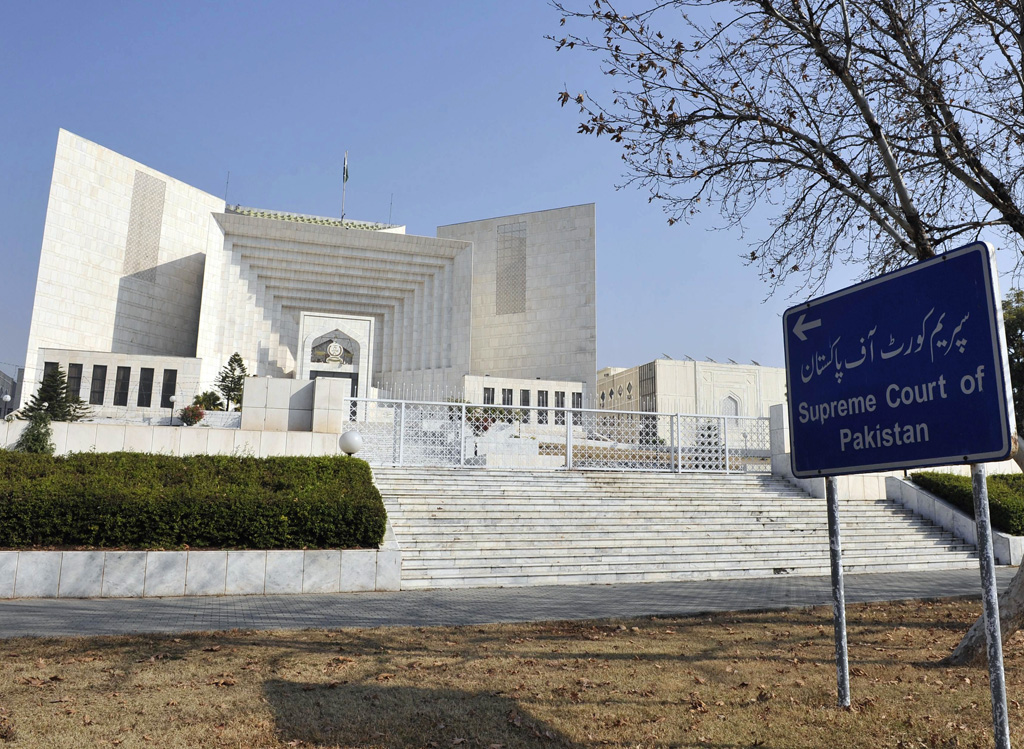 ---
ISLAMABAD: Chief Justice of Pakistan Mian Saqib Nisar has lamented that regularisation of the Bani Gala land is facing delays due to the involvement of Prime Minister Imran Khan in the case.

A three-judge bench, headed by Justice Nisar, on Tuesday resumed the hearing of the case pertaining to regularisation of land in and around Bani Gala, an affluent suburb of Islamabad.

The prime minister's counsel, Babar Awan, was absent during the proceedings, while the bench was informed that Additional Attorney General Nayyar Abbas Rizvi, who was assisting the court with the case, had been removed.

Bani Gala encroachment: CJP emphasises on payment of regularisation fee

Addressing Pakistan Tehreek-e-Insaf senior lawyer Naeem Bukhari, the chief justice remarked, "Any individual who stands for justice is removed by the government."

He also said that Rizvi was removed because he stood for the truth.

It has been observed that despite the fact that the Supreme Court, led by CJP Nisar, has shown judicial restraint, the PTI-led government seems unhappy with the apex court's 'oral remarks' on the performance of the government.

PM Imran in his recent interview expressed concern over the CJP's remarks in Zulfi Bukhari and Punjab Chief Minister Usman Buzdar's cases.

It is learnt that Nayyar Abbas Rizvi was very active in the execution of the SC directives in public interest matters. Sources reveal that Attorney General for Pakistan Anwar Mansoor Khan recommended retaining Rizvi till Justice Nisar's retirement. However, despite his recommendation, Rizvi has been removed over his proactive role in the matter related to the regularisation of the Bani Gala land.

PM Imran to regularise Bani Gala property first, says Supreme Court

Rizvi's replacement, Deputy Attorney General Nayyab Gardezi, appeared before the bench and sought time to prepare for the case.

Later, he told the bench that the Capital Development Authority (CDA) has been unable to retrieve thousands of land of botanical garden so far.

Upon this, the bench gave one week to Islamabad Capital Territory administration, including IG Islamabad, regarding the retrieval of the whole land.

It is learnt that the CDA has received more than 100 applications for regularisation of the Bani Gala land.