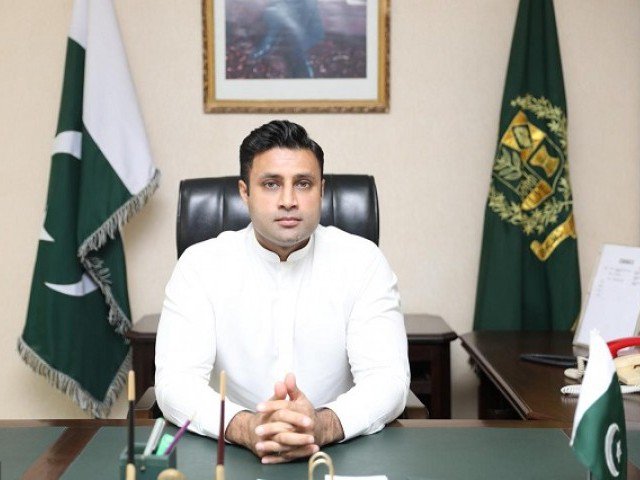 ---
ISLAMABAD: Justice Mohsin Akhtar Kiyani of the Islamabad High Court has observed the National Accountability Bureau has already weakened their position in the case by allowing Zulfi Bukhari to fly abroad once.

A two member bench of the IHC comprising Justice Amir Farooq and Justice Kiyani had summoned the anti-graft watchdog's Investigation Officer along with record on the petition of Prime Minister's Special Assistant on Overseas Pakistanis and Human Resource Development Zulfiqar Abbas Bukhari AKA Zulfi Bukhari seeking exclusion of his name from the Exit Control List (ECL).

The counsel of the petitioner told the court the anti-graft watchdog recommended travel ban of his client after he failed to become a part of the inquiry but now he appeared before the investigators.

NAB prosecutor Imran Shafique while presenting his arguments said Zulfi Bukhari appeared before the investigation team two times but now the anti-graft agency has summoned him again on December 6.

Justice Mohsin Akhtar Kiyani remarked that Bukhari was called by the NAB four times, and he was permitted to travel abroad for once on decision of the NAB chairman. "Who'd have been responsible had Bukhari avoided coming back home," asked Justice Kiyani.

The court sought the order of the NAB that allowed Zulfi Bukhari to travel abroad. The bench then adjourned the hearing till December 4.
COMMENTS
Comments are moderated and generally will be posted if they are on-topic and not abusive.
For more information, please see our Comments FAQ