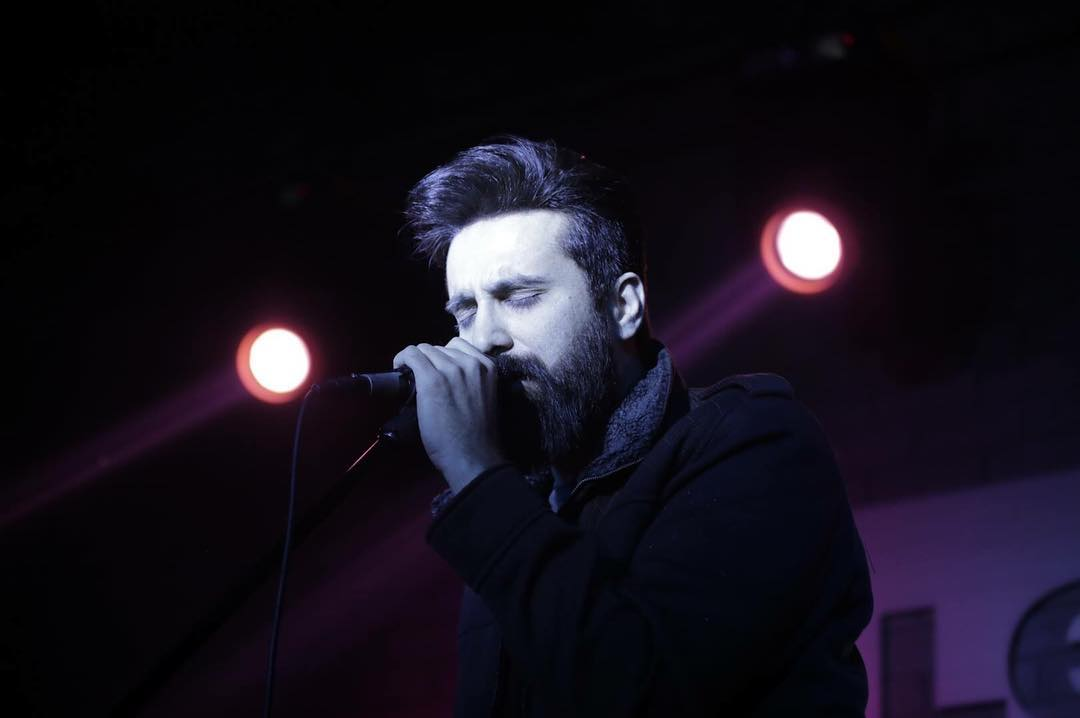 ---
LAHORE: The Institute for Art and Culture (IAC) has initiated a weekly series of cultural talks for exchange of ideas. This has been carried out in order to educate students with practical experiences and motive of inspiring and mainstream artists, stated a press release.

Renowned singer, guitarist and song writer, Ali Noor was the first celebrity guest to interact with the audience. He shared his journey of being a rockstar with the youngsters.




Respected faculty members, as well as students from four schools actively participated in the session. Professor Shah Nawaz Zaidi formally welcomed the participants on behalf of Vice Chancellor- Professor Sajida Vandal and said that the basic idea of Cultural Talk Series is to broaden the horizons for students by sharing practical experiences of prolific artists.

Vandal added that besides music, IAC will invite distinguished personalities from various fields of arts such as notable actors, painters and architects so that students may understand and equip themselves for upcoming challenges of professional life.

Host Anum Nawaz commenced the conversation with childhood memories of Ali. The star singer also shed light on interesting details about his musical journey, sharing that he did not have any intention to pursue music as a professional career.




Ali actually spent five to six years in a law firm, after which he realised that playing a significant role in society is more important than being just rich and famous. During his explorations of new ideas and discussion with Raza Kazim, he eventually chose music as his career.

While narrating the philosophy behind his initiative Believe in Yourself, the Meray Log singer said that he believes an artist is a creator and should produce original and inspiring content. That is why he admires musicians, composers and creative people in general more than singers because singers depend on musicians for their work.

Ali went on to state that music is a creative process as it's a way for someone to communicates ideas with listeners. During the 90-minute discussion, he answered questions posed by the students and also shared his philosophy of life, music and social activism in detail.




Stimulating musical presentation proved the highlight of the evening, which started with a heart-warming performance by the recently-established IAC Choir Society presenting a Sufi medley and showing a divine transition of the word of God to finding one's self. After that Ali took the stage and performed some hit numbers comprising of pop and Sufi rock music, enthralling staff and students alike.

Have something to add to the story? Share it in the comments below.