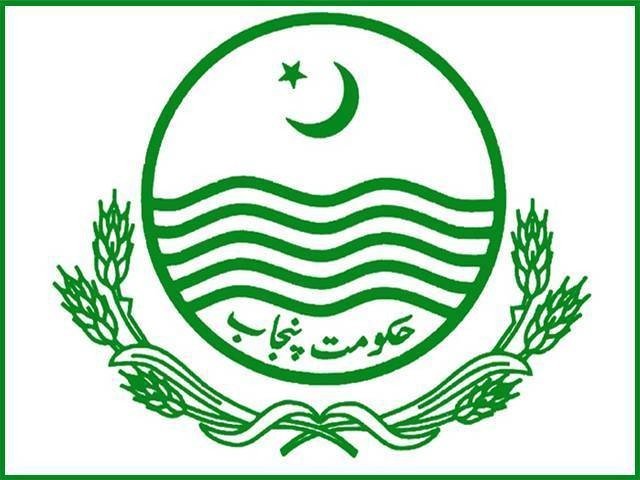 ---
MULTAN:

At least 270 students sent by former government to China under the chief minister's Chinese language programme have not received their monthly stipend as the amount has not been transferred to their accounts, Express News has learnt. Majority of the students lacking personal resources are facing starvation in the foreign land.

According to details, the students sent by the Pakistan Muslim League-Nawaz-led government under the Punjab CM's Chinese language programme are facing difficulties as they have not received their monthly stipend. The amount that was supposed to be released on first and second of every month has still not been transferred to the accounts of the students. A stipend of Rs50,000 is paid to the students studying in two-year Chinese language programme which is funded by the Punjab government on a monthly basis.

Sources said that when the PTI government came into power after the general elections, it paid the stipend for two months to the students but now all the funds allocated by the former Punjab government have been exhausted. The new government has failed to allocate a budget for the purpose creating hardships for the students.

Officials maintained that 500 students from different universities of Punjab had been sent to universities in China more than a year ago to study Chinese language course. Of them, at least 230 students have returned to Pakistan after completing the language programme as they received the stipend regularly for two years. However, the remaining 270 students are still enrolled in the programme and are awaiting release of funds from the government.

When contacted, students studying in China told Express News that they tried to contact the financial head office of the University of Education Lahore several times but they didn't receive a response from the officials in this regard. They added the stipend amount is yet to be received.

Meanwhile, the government has made it mandatory for those seeking admission in Chinese language course to complete 14 years of education and avail a minimum of 3 CGPA.