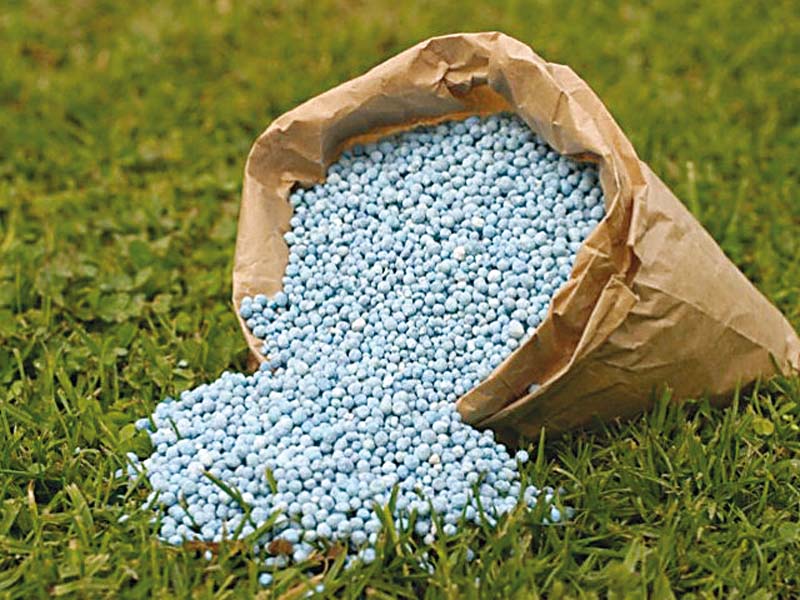 ---
ISLAMABAD: As the government is striving to reverse the increase in urea prices, the fertiliser industry has suggested three options for the provision of subsidy in the wake of increase in gas tariff for old plants.

Urea manufacturers have raised prices by around Rs130 per 50kg bag in an attempt to pass the impact of gas price hike on to consumers despite government assurances that the state will pay subsidy to them.

The Pakistan Tehreek-e-Insaf (PTI) government has increased gas tariff by Rs128 per million British thermal units (mmbtu) for old fertiliser plants. However, it does not want to pass on the increase to farmers and has tasked the adviser on industries and commerce to come up with a solution.

Fertiliser body recommends swift import of urea

Industry sources said fertiliser producers had provided three options for the Ministry of Industries to streamline the subsidy process.

In the first option, the industry has proposed direct subsidy disbursement to gas companies in lieu of the price differential, which will restrict gas price increase to only old plants as new ones with fixed gas prices were not affected.

In the second option, the industry has suggested direct disbursement of subsidy to the farmers through a token system - a model that was followed by Punjab. In the third option, the industry has proposed reversal of feedstock gas prices as this will have a limited financial impact.

Fertiliser producers said they did not support any plan to provide the subsidy for them. In that regard, they pointed to the failed past experience when fertiliser manufacturers were involved in subsidy disbursement.

Urea prices increased by Rs130 per bag

The industry was of the view that there had been a trust deficit in previous years, adding it would be an impediment to the implementation of the past model. Moreover, it will put an unnecessary financial burden on the government.

The industry said it had not yet received old dues of Rs19.2 billion on account of urea subsidy from the government. Owing to that reason, it said, the fertiliser manufacturers did not want to get engaged in subsidy disbursement.

In a bid to provide relief for the farmers, the government is considering a price subsidy again. However, its size and mechanism has not yet been determined.