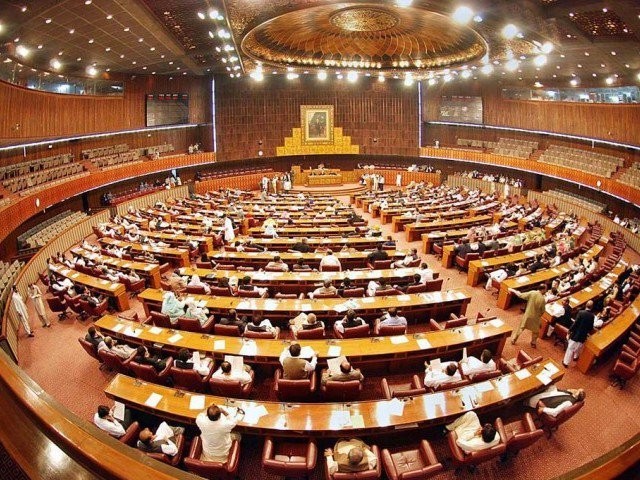 ---
ISLAMABAD: Pakistan has not made any promises in return for Saudi financial aid, Foreign Minister Shah Mehmood Qureshi told the Senate on Wednesday.

"We have not made any promises in return for the aid that we need to hide," Qureshi said while speaking during the Upper House session. "The package has not been given based on any conditions."

Qureshi told senators that Pakistan will not become part of any proxy war. He also said Saudi Arabia and Iran both have faith in Pakistan's role of a mediator, adding the Irani foreign minister had approached PM Imran for mediation on Yemen war.

The foreign minister observed that some quarters have reservations on China's investment in Pakistan, and added that those people have been unable to comprehend the importance of China Pakistan Economic Corridor (CPEC) project. Bilateral ties with China have further been improved, Qureshi added.

Pakistan gets a boost of confidence but IMF bailout still on the cards

Qureshi reiterated that Pakistan is ready to play its role for peace in Afghanistan, and firmly believes that war is not the solution to the issue.

Speaking on the occasion, Senator Raza Rabbani remarked that a state is supposed to establish its writ. He pointed out that there's no relationship between the state and the masses.

The senators advised the government to set the foreign policy in order, saying embroiling Pakistan in any foreign war may be devastating.

Some members of the Senate criticised, what the called, the tsunami of inflation with the gas, electricity and basic commodities becoming expensive.