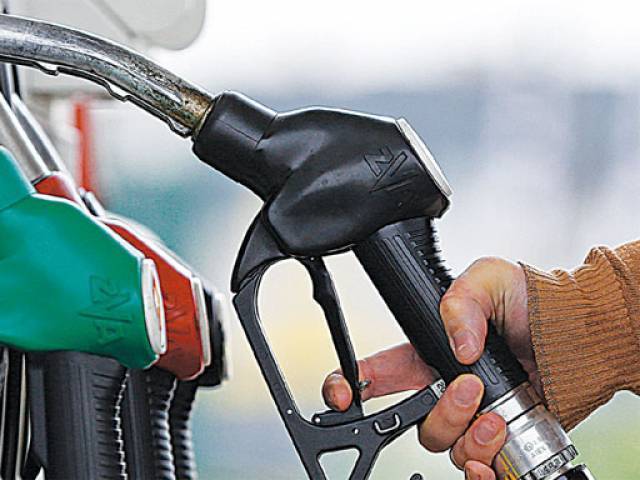 ---
ISLAMABAD: The government has approved partial increase in the price of petroleum products for the month of November to minimise burden on the masses.

In a statement, the finance ministry said the government had decided to absorb the substantial impact of increase in the prices, and pass on the increase to the consumers only partially.

Based on the international oil prices, Oil and Gas Regulatory Authority (Ogra) had recommended an increase of Rs9.02 per litre in the price of petrol.

Likewise, as against the recommended increase of Rs13.22 per litre in the price of high speed diesel by the regulator, government has approved an increase of Rs6.37 per litre.

Petroleum prices likely to go up by Rs13 per litre

For kerosene, the regulator had recommended an increase of Rs6.47 per litre. The government, however, has allowed an increase of Rs3 per litre. As for light diesel oil (LDO), the recommended increase of Rs6.48 per litre was approved, as the tax on this product is already quite negligible.

Furthermore, a major increase in the prices of high speed diesel was proposed by the regulator. Diesel is widely used in the agriculture and transport sectors, and increase in its price would pose serious impact. Therefore, government passed on partial increase in the price to provide relief to the consumers.

Kerosene oil is used in remote areas where the LPG is not available for cooking purpose, while the LDO is used in industries.

With the increase, the new price of petrol stands at Rs97.83 per litre, that of HSD at Rs 112.94, kerosene oil at Rs 86.50 and light diesel oil at Rs 82.44 per litre.
COMMENTS
Comments are moderated and generally will be posted if they are on-topic and not abusive.
For more information, please see our Comments FAQ