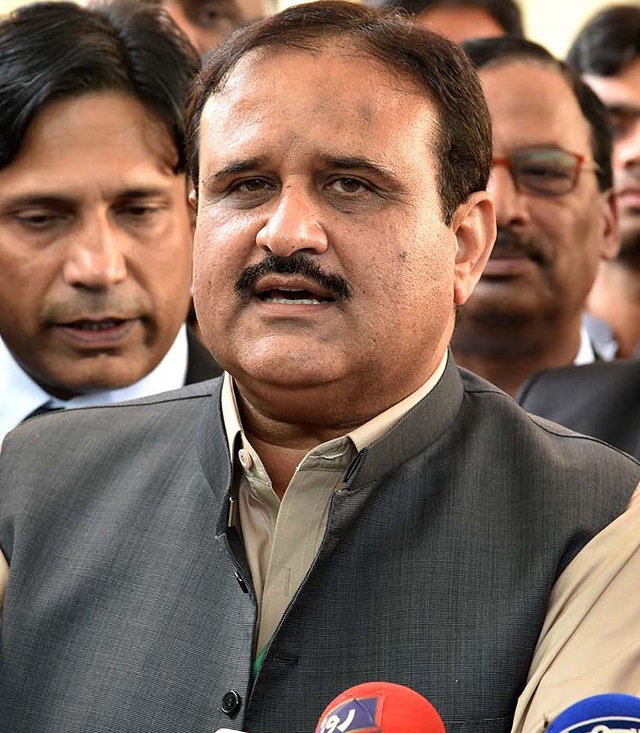 ---
LAHORE: Punjab chief minister Sardar Usman Buzdar said there exists an impregnable bond of mutual respect between the people of Pakistan and Turkey.

"Both countries cherish friendship. Likewise the hearts of the both the nations beat together and with every passing moment this bond is getting stronger," the chief minister said. While congratulating Turkish President Recep Tayyip Erdoğan, the prime minister and the people of Turkey on their national day, Buzdar said that the masses in Pakistan and Turkey were linked to each other with the historical ties of love, brotherhood and togetherness.

"Turkey has attained unimaginable development under the vibrant leadership of Erdoğan who has worked hard to serve his people selflessly." He vowed that the 22 million people of Pakistan will follow in the footsteps of Turkey and will work hard to make their country prosperous.

"Whether it is an earthquake, a flood or any other natural calamity, Turkey has always given robust support to Pakistan. They have also always favoured Pakistan's point of view on international forums," he added. The CM said that the Pakistani nation should feel proud for the unprecedented development of Turkey and this relation of love and respect will remain there forever. He said that the people of both the countries were always standing by each other in times of joy and despair.
COMMENTS
Comments are moderated and generally will be posted if they are on-topic and not abusive.
For more information, please see our Comments FAQ