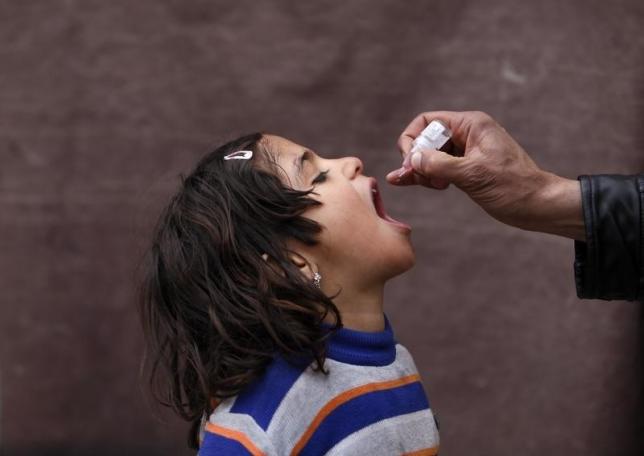 ---
LAHORE:

There has not been a single reported case of polio in Punjab since 2017; we will achieve the target of zero cases in Punjab by 2019, said Punjab Health Minister Yasmin Rashid.

She expressed these views while chairing a meeting on Wednesday of the Provincial Taskforce on Polio Eradication (PTFP).

Punjab Chief Secretary Yousaf Naseem Khokar, Punjab Police Inspector General Amjad Javed Saleemi, the home secretary and the health secretary were also present during the meeting. Commissioners and deputy commissioners from all over the province participated in the meeting via video conference. Health Services Director General Dr Munir Ahmed briefed the meeting about the targets and the polio eradication programme.

Rashid expressed satisfaction over the results achieved by polio eradication drives during recent years. She added that the goal of a polio-free Pakistan is not far off.

We have to work hard to remove Pakistan from the list of countries affected by polio, she said.

"Frequent polio drives are necessary in sensitive districts such as Dera Ghazi Khan, Rajanpur and Muzzafargarh, she added. "With the changing weather, many families, including nomads move from one area to another. Such families should be our primary focus," she maintained.

Punjab Chief Secretary Yousuf Khokar stressed on the need for all deputy commissioners to liaison with the health department in their respective district. "Mobilise NGOs and volunteers for polio awareness efforts," he said.

He also directed the district administration to spot check field teams working in busy areas during the ongoing measles drive.