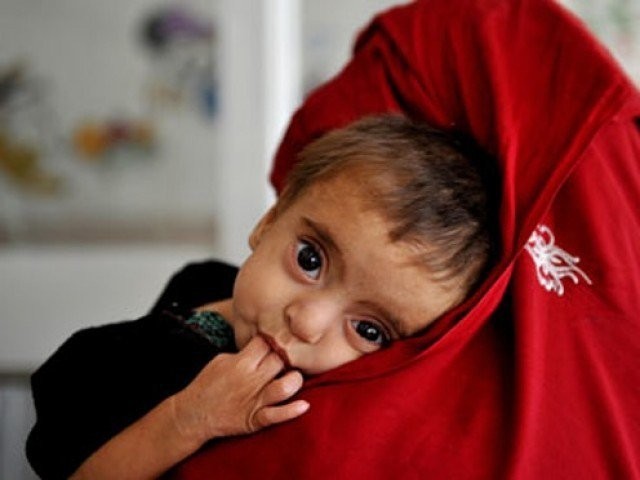 ---
KARACHI: Some 150,000 to 200,000 quacks are operating across the province, of whom 80,000 are based in Karachi.

This data was shared by Dr Ghafoor Shoro of the Pakistan Medical Association (PMA), while addressing a seminar on 'Quackery in Sindh'. The seminar was organised on Wednesday by the PMA to spread awareness about the threat posed by fraudulent doctors and clinics. The Sindh Health Care Commission (SHCC), on the occasion, also shared the launch of an app 'Authentic,' which is a tool designed to help counter this menace.

Dr Shoro said that there were three types of quacks, those who are semi-qualified like nurses, non-qualified like pharmacy dispensers, and non-allopathic practitioners like homeopathic doctors or hakims.

On the occasion, the guest of honour, SHCC Chairperson Prof S Tipu Sultan, defended the role of the commission and refuted the perception that it was responsible for the crisis. He said that SHCC was simply a regulatory body and had done its job by producing the Sindh Health Care Commission Act, 2013. He added that the implementation rests with the government which had failed to put it in operation in Sindh even after five years.

The chief guest, Adviser to the Chief Minister on Law Barrister Murtaza Wahab, representing the government, said that he was committed to the cause, adding that there was indeed a need to implement the laws more effectively. He stated that while there were some government hospitals that were lacking in some facilities, there were others that offered state-of-the-art, quality facilities, such as the National Institute of Cardiovascular Diseases (NICVD) in Mithi.

Three of the nine government hospitals in Karachi are operating effectively, he said. In response to a question about the healthcare budget being used for only the three public hospitals, Wahab said that some of those hospitals fell under the jurisdiction of Karachi Metropolitan Corporation and that the provincial government could not do much about the situation.

Wahab seemed at odds with the city and the federal governments. Praising the Sindh government's performance in Tharparkar, which indeed has shown positive results for the people, he made a dig at the federal government sharing that the Sindh governor took 60 cars as part of the protocol on a visit to Tharparkar. He said, "Everything does not have to be a political game."

Authentic

Authentic is a mobile application, available on Android and IOS operating systems which authenticates doctors on-the-go. It lists all registered doctors, hakims and nursing staff. Dr Syed Hashim Hassan shared that while not much is done in this field, he hoped that the app would help function as a seatbelt and tool to help protect them. The app can also check details of medicines and give details regarding their expiry, as the sale of expired medicines is all too a common practice.

Published in The Express Tribune, October 18th, 2018.