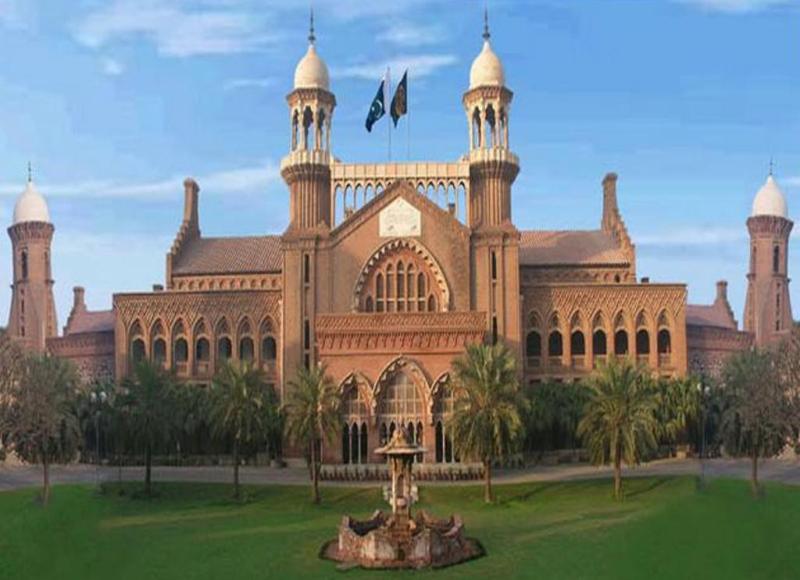 ---
LAHORE:

Former Punjab chief minister Mian Shehbaz Sharif's arrest and physical remand by the National Accountability Bureau (NAB) was challenged at the Lahore High Court. The application sought orders to suspend the arrest and physical remand of the former CM.

Petitioner Hafiz Mushtaq Naeemi filed the petition through his counsel Zulifqar Ahmad Bulla, contending the 248(1) of the Constitution provides that the president, a governor, the prime minister, a federal minister, a minister for state, the chief minister and a provincial minister shall not answerable to any court for the exercise of powers and performance of functions of their respective offices or for any act done in the exercise of those powers and performance of those functions.

Provided that nothing in this clause shall be construed as restricting the right of any person to bring appropriate proceedings against the federation or province, the counsel told the court.

He further contended that the mentioned sub-article provides personal protection to the offices mentioned above. He added that the provision in the NAB Ordinance 1999 to hold a president, governor, prime minister, federal minister and other aforementioned offices accountable, under Section 5(m) and other sections regarding the performance of their functions, was in violation of Article 248(1). The lawyer said a proper case can be filed against the federation or the province instead of the prime minister, a federal minister, a minister of state, the chief minister and provincial minister. Therefore, no criminal proceedings could be initiated as envisaged in the NAB ordinance.

He submitted that Shehbaz Sharif, the ex-chief minister, had been arrested by the NAB authorities under the NAB Ordinance 1999. He said the arrest and the remand order, dated October 6, 2018, is in violation of Article 248(1).

"It is humbly prayed that the court trike down Section 5(m) which is in violation of Article 248(1)." He also requested that Shehbaz Sharif's arrest and consequential remand also be suspended as it too violated Article 248 of the constitution of Pakistan 1973.
COMMENTS
Comments are moderated and generally will be posted if they are on-topic and not abusive.
For more information, please see our Comments FAQ