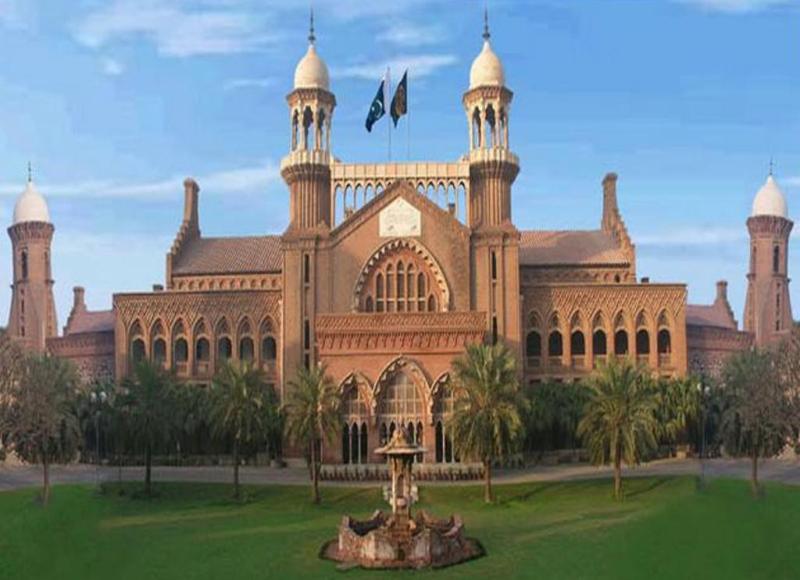 ---
LAHORE: Issuing a notice to the Punjab government, Justice Abid Aziz Sheikh of the Lahore High Court (LHC) sought a detailed reply on a petition filed by the District Kite Flying Association which challenged the ban on Basant festivities.

The petitioner's counsel, Advocate Uzman Umar Khokhar, told the court that the government had imposed a ban on Basant in 2007, following a surge in deaths due to kite flying accidents. The petitioner maintained that the ban not only ruined the kite business across the province, but also deprived a lot of people of their livelihood. He asked that if the government's stance was deemed correct, why was Basant was celebrated in 2008 and 2009?

Khokhar elaborated that the government claimed to have imposed a ban on kite flying in 2007, while the Punjab Assembly passed the Punjab Prohibition of Kite Flying (Amendment) Act 2009. The law allowed a specific period of 15 days for Basant celebrations.

The association (petitioner) named the chief secretary, district coordination officer (DCO), city mayor, secretary culture and heritage, inspector general Punjab Police (IGP) and capital city police officer (CCPO) as respondents.

The counsel contended that the Supreme Court of Pakistan, in its suo muto notice, had observed that the matter was now being regulated by a law passed by the Punjab Assembly and further directed the IGP to ensure effective enforcement of a law relating to kite flying so as to prevent any untoward incident.

Khokhar contended the association had filed applications to the respondents, but all in vain. He said the Section 5 and Subsection 2 of the Punjab Prohibition of Kite Flying (Amendment) Act 2009 clearly stated that a time of 15 days would be given for kite flying businesses to run.

He said the respondents were obliged to allow the petitioner to start their business within the framework of the law. He added that even after the order of the country's top court and regulation of the law, the respondents were not performing their legal duties nor were the petitioners being allowed to start their businesses. He said the respondents were not announcing the date for kite flying season, as provided by the law.

He requested the court that a ban notification, dated February 27, 2007, be declared null and void. He asked that respondents be directed to announce a 15-day period for kite flying as mentioned in the law. It also asked that orders be passed to the respondents to allow the petitioner's association to start its business within the framework. He also requested the court to direct the IGP and CCPO to restrain from raiding business places or trespass houses and harassing petitioners and other members of the association.